Sports. Sports. Sports.
An ongoing selection of passion projects, freelance work, visual explorations, and mind dumps all focused around some of the things that bring me the most joy–the feeling of your favorite player scoring a long touchdown or hitting a deep 3 to go into overtime. Featuring social posts, jersey swaps, mock video game covers, and more, this is where I really enjoy sharpening my photoshop skills. Enjoy.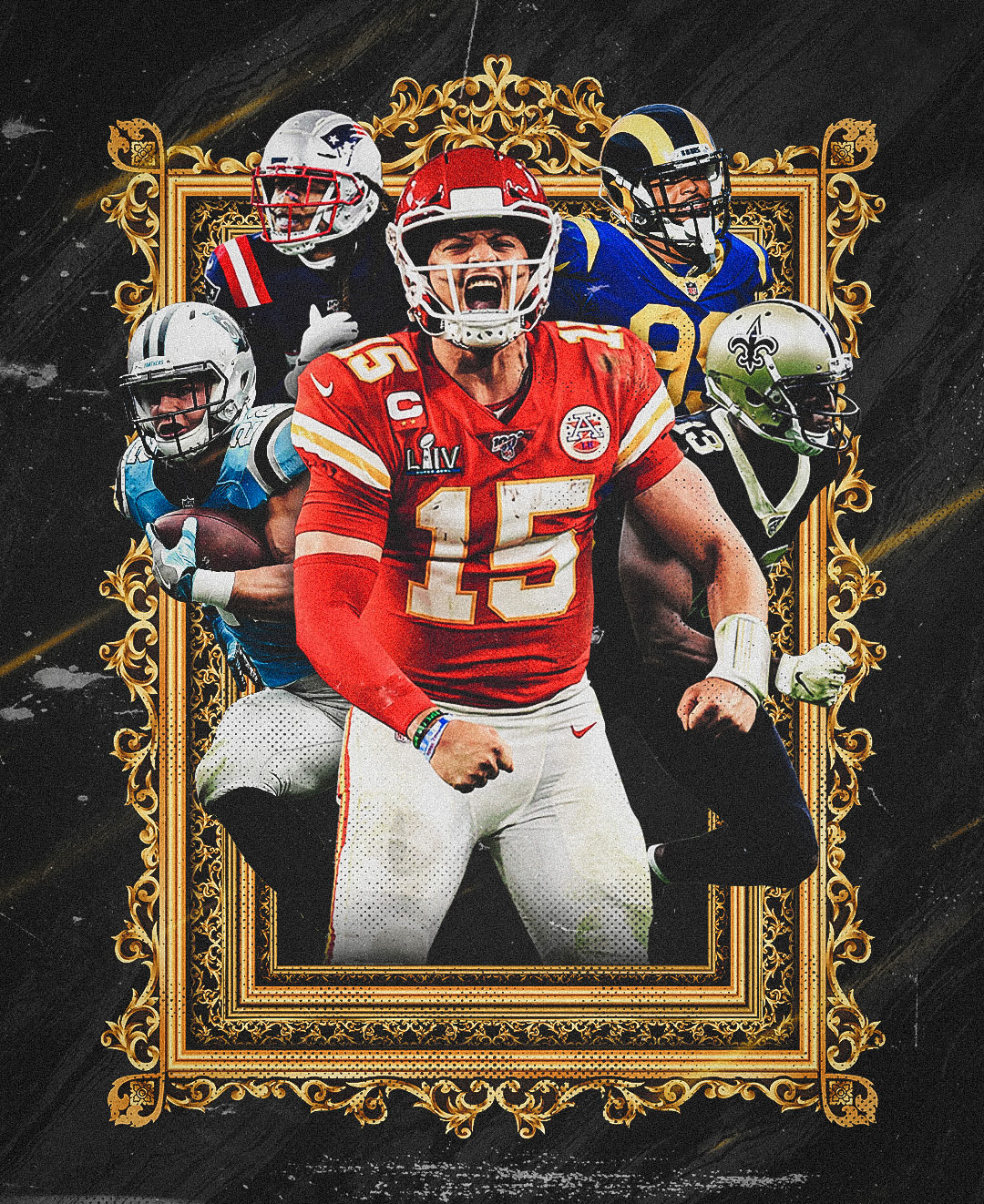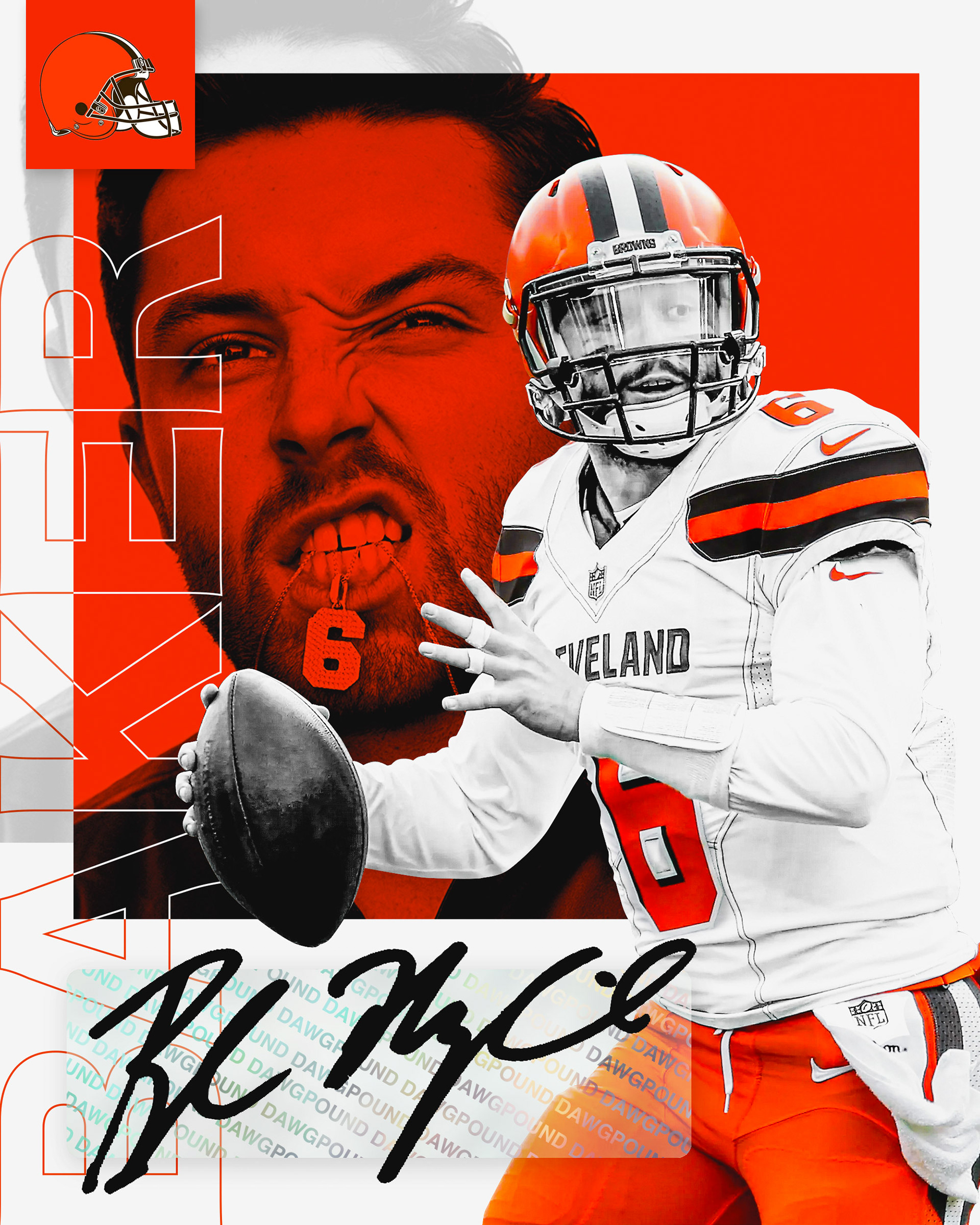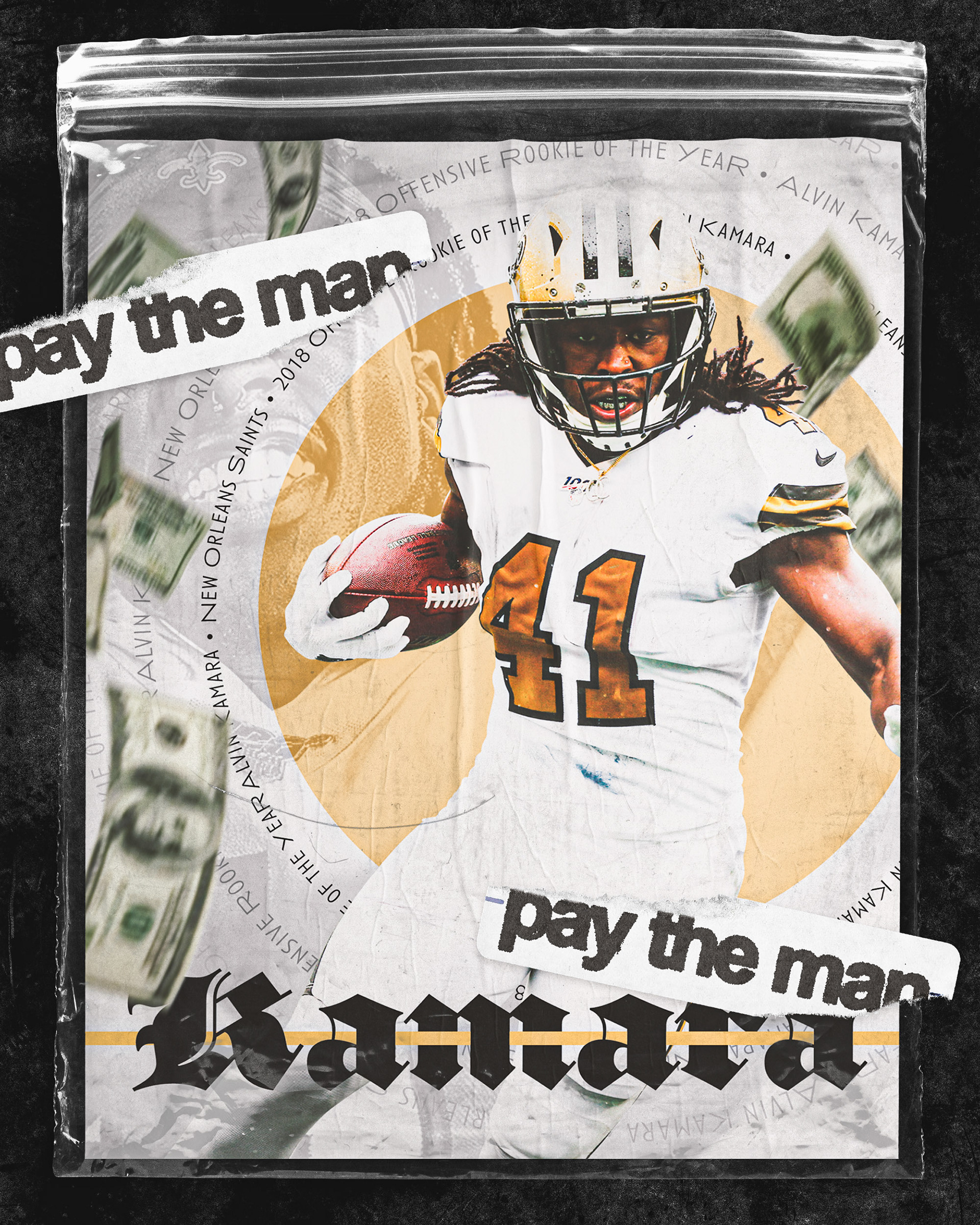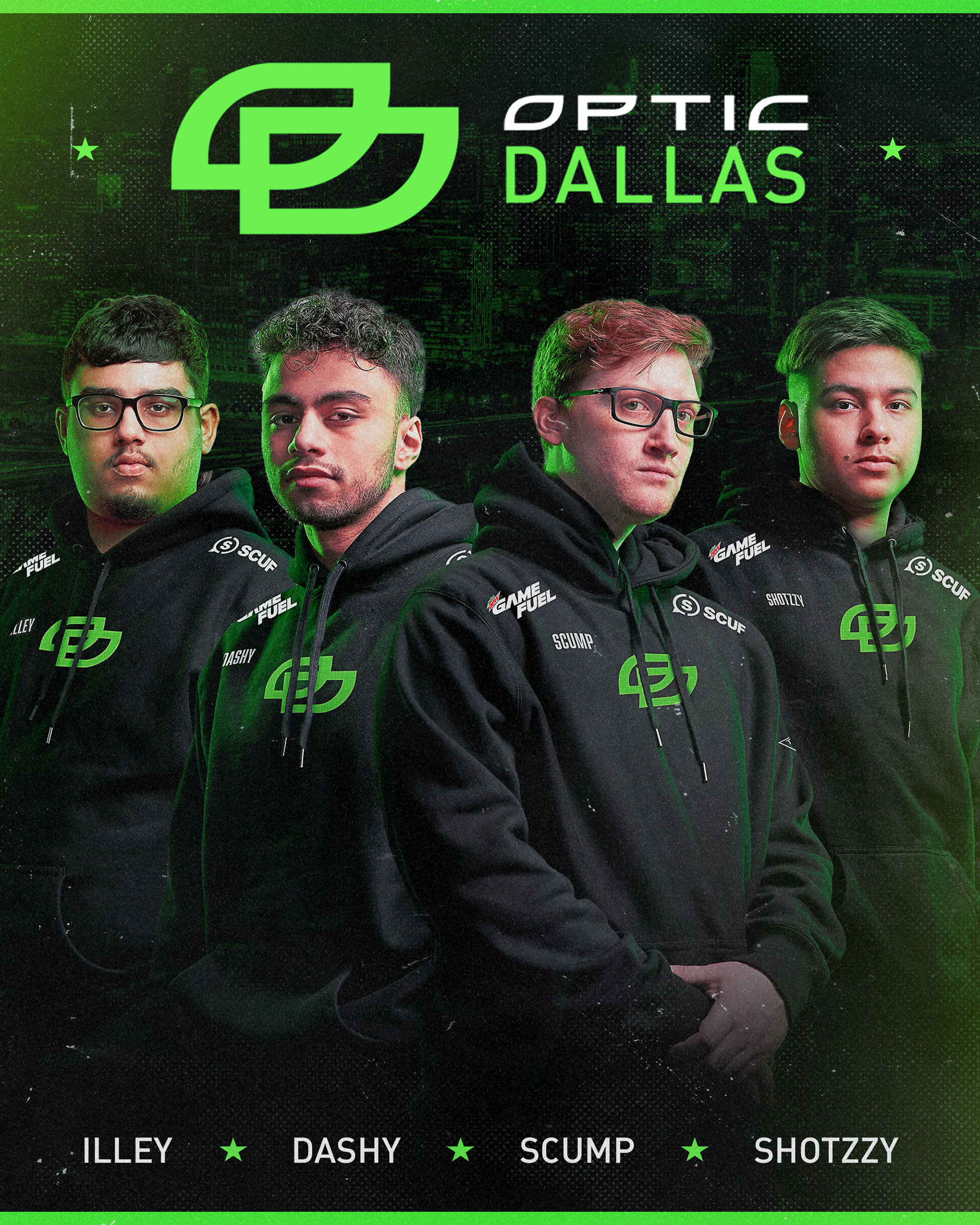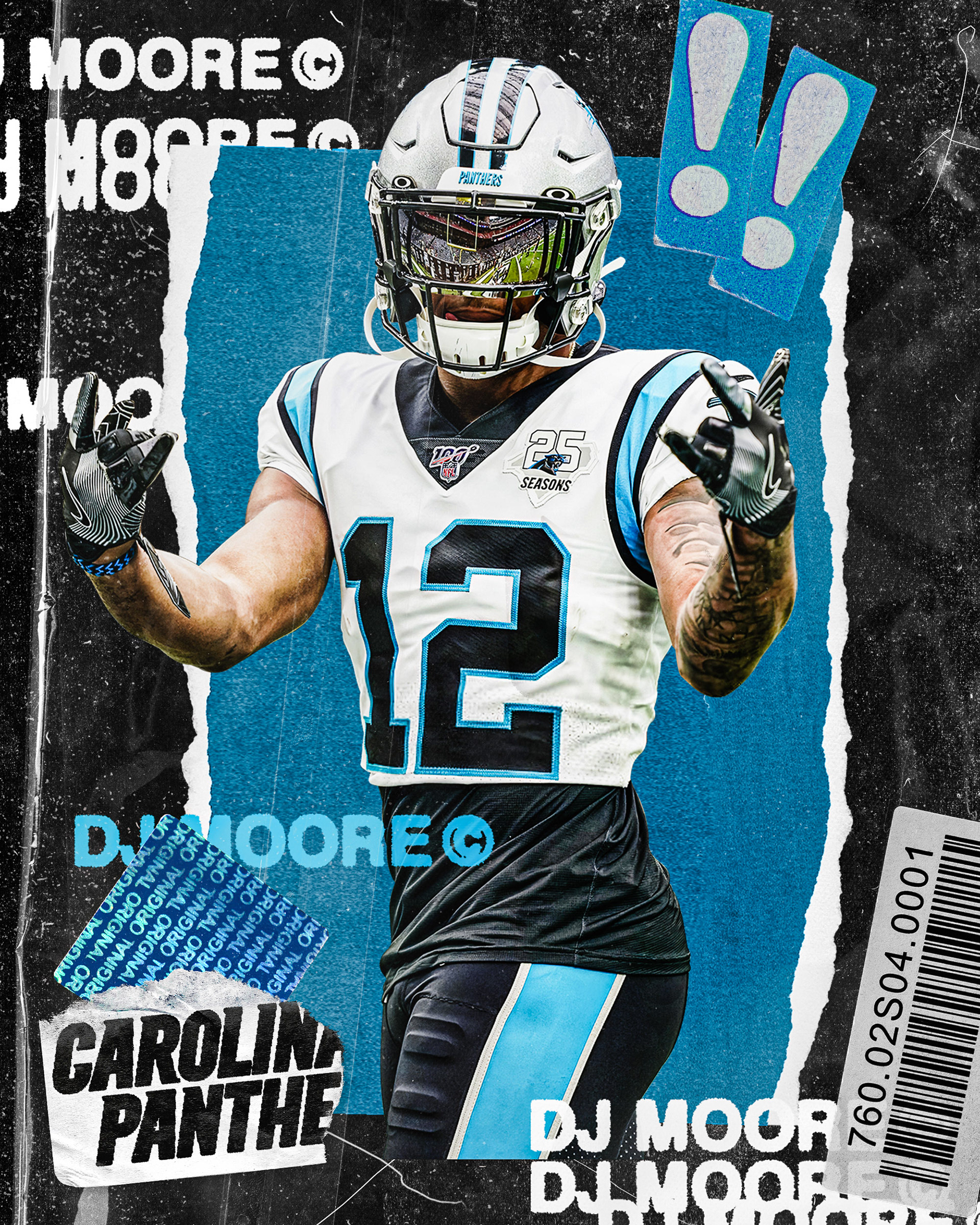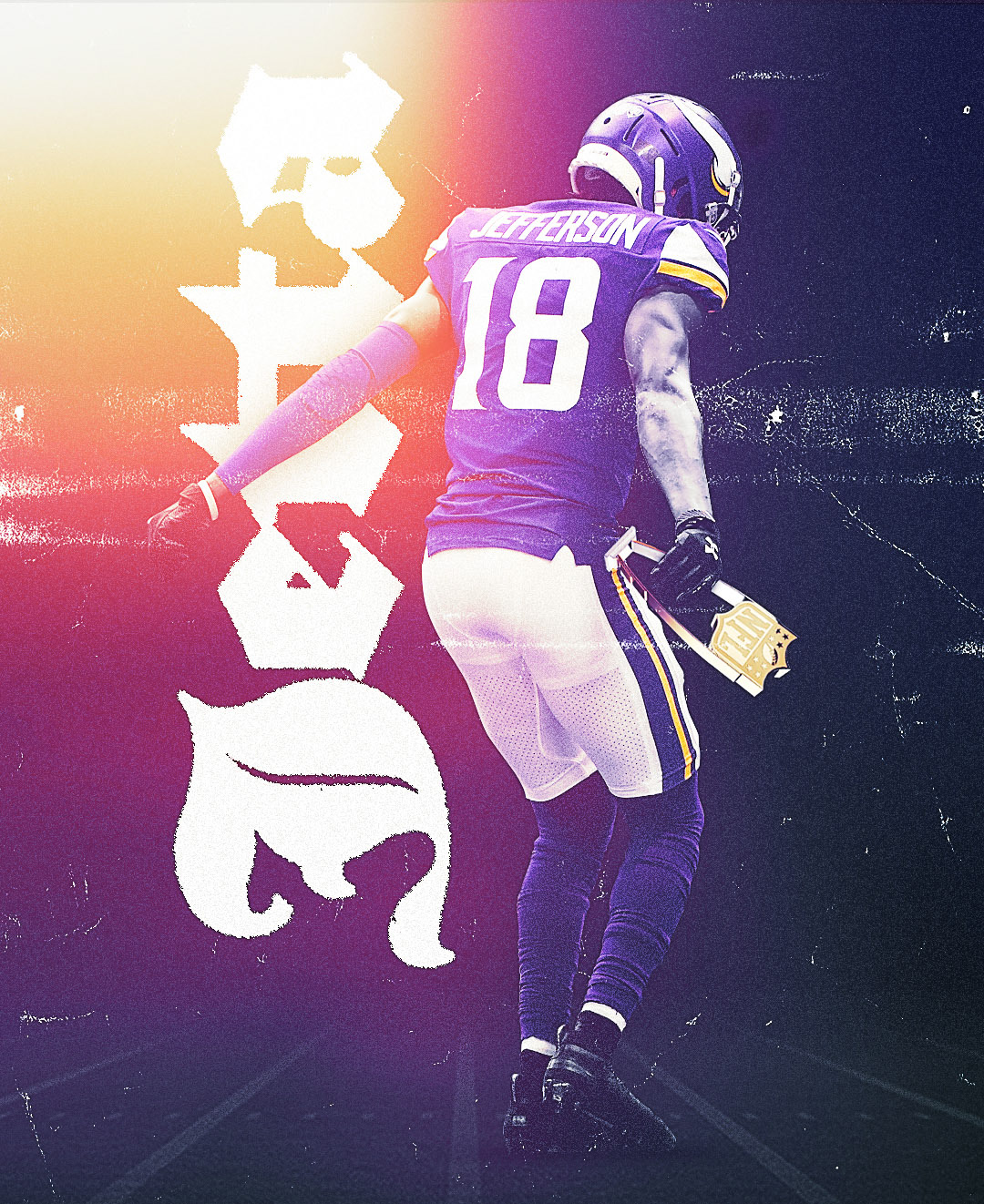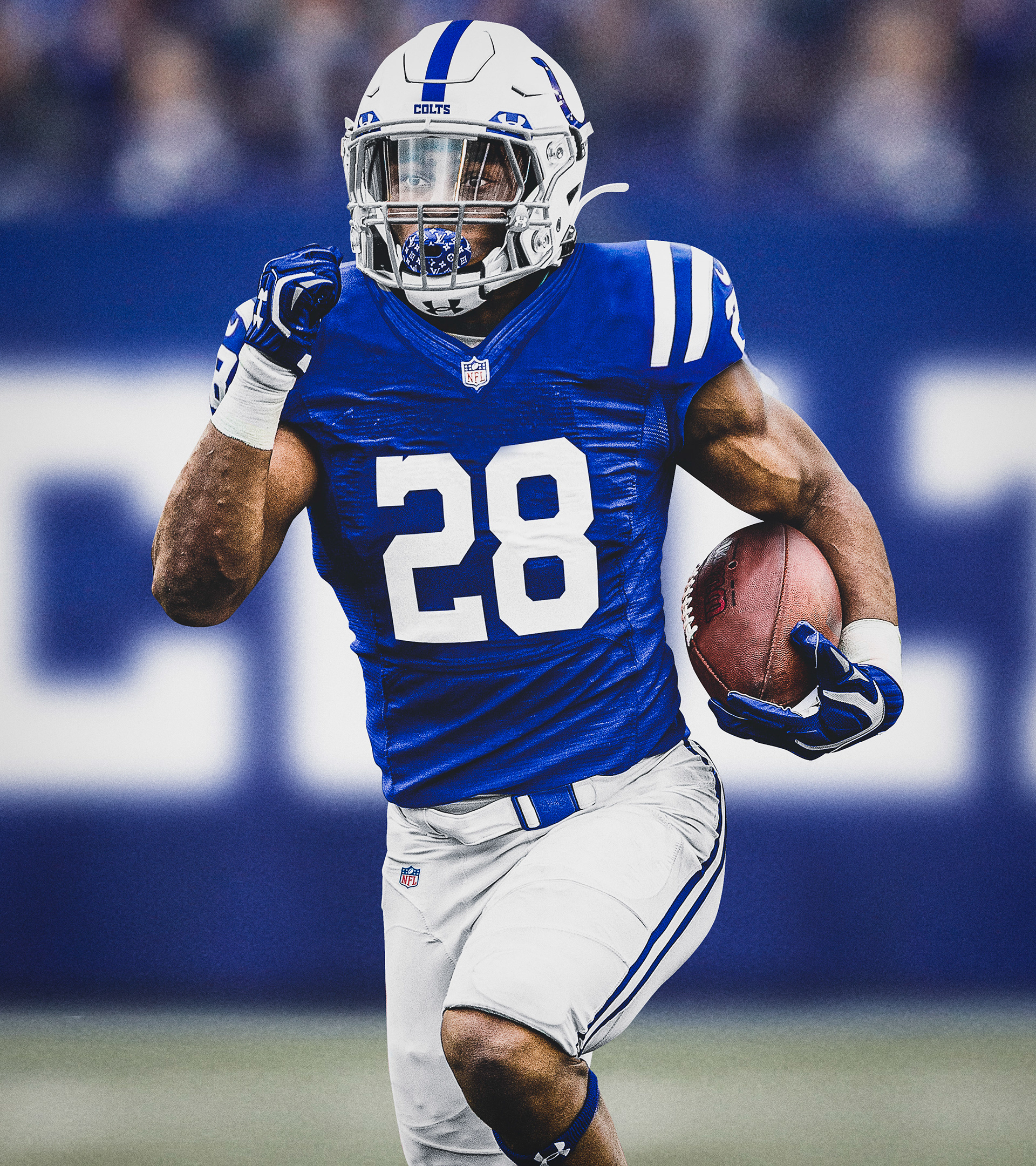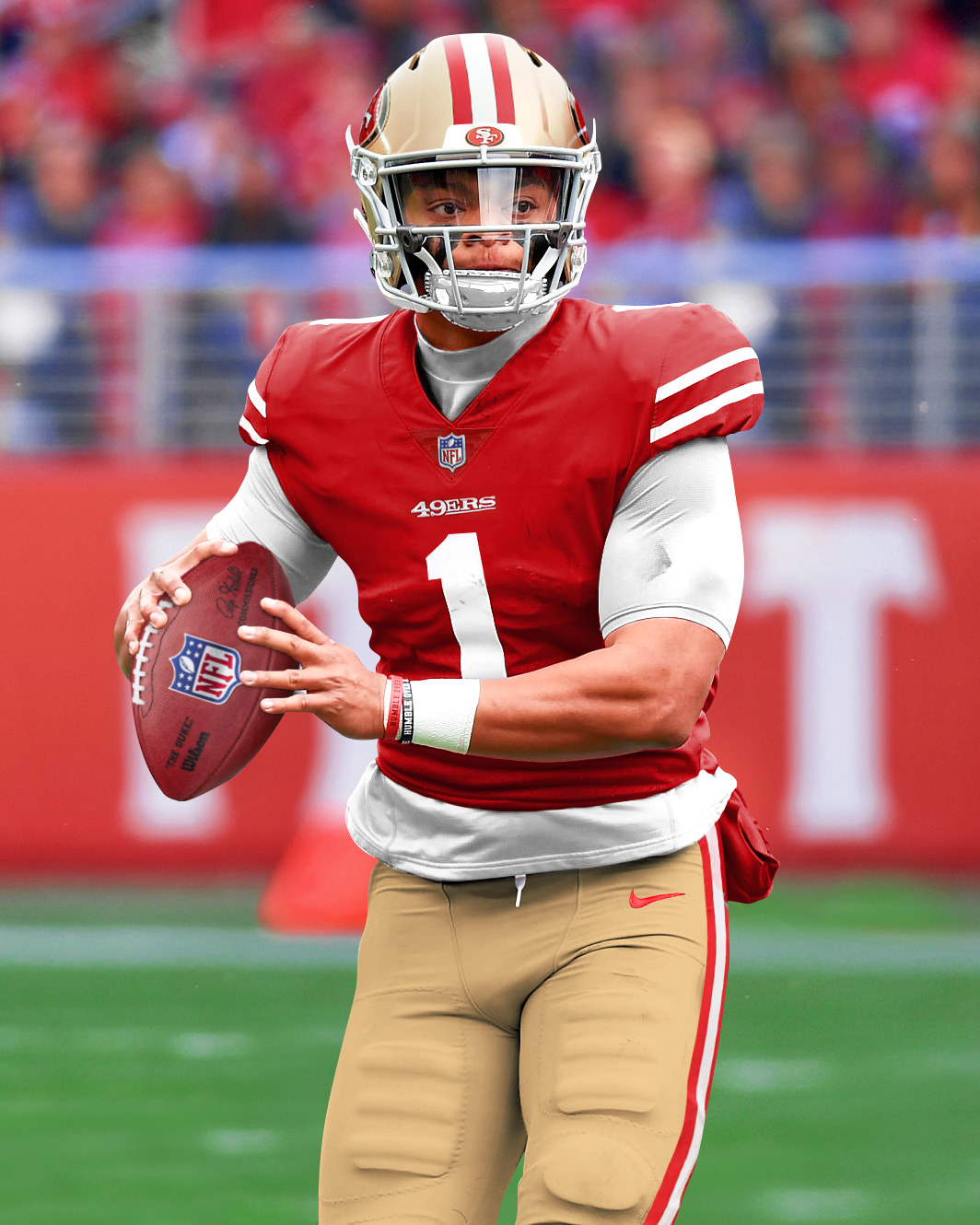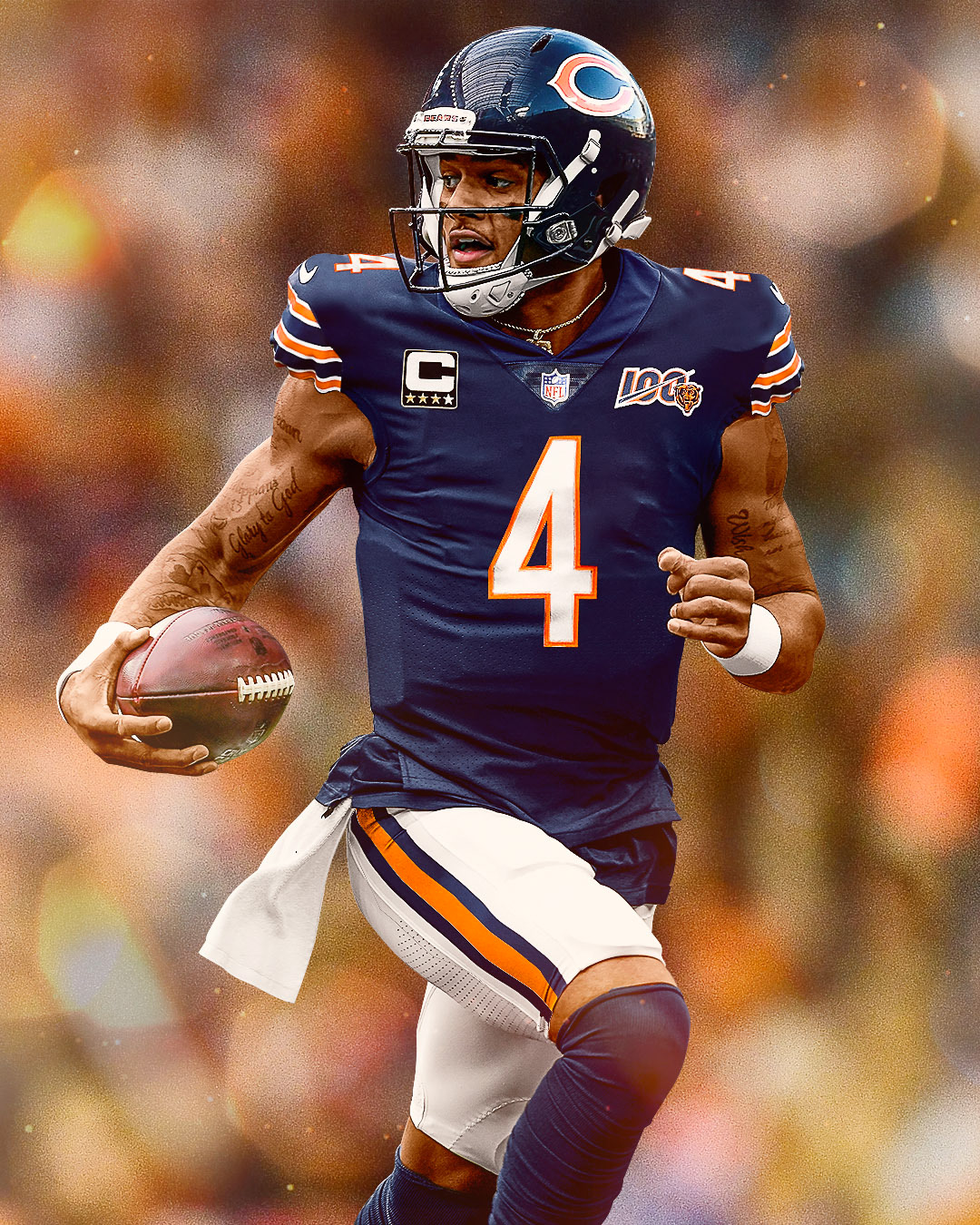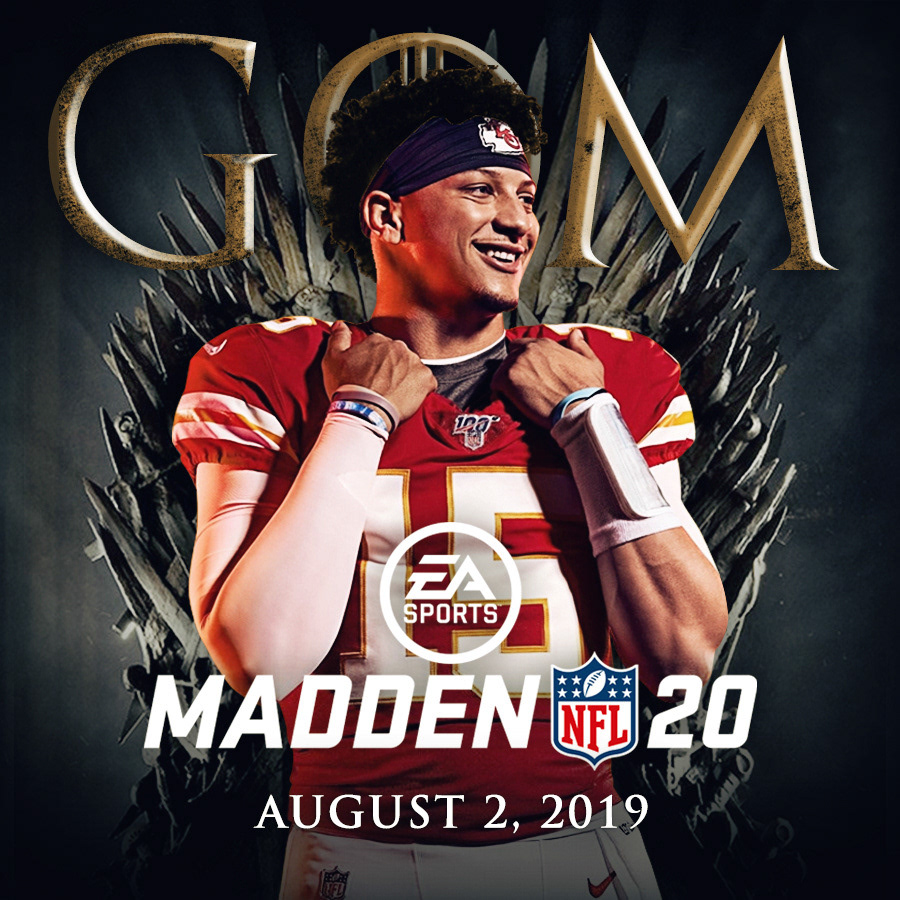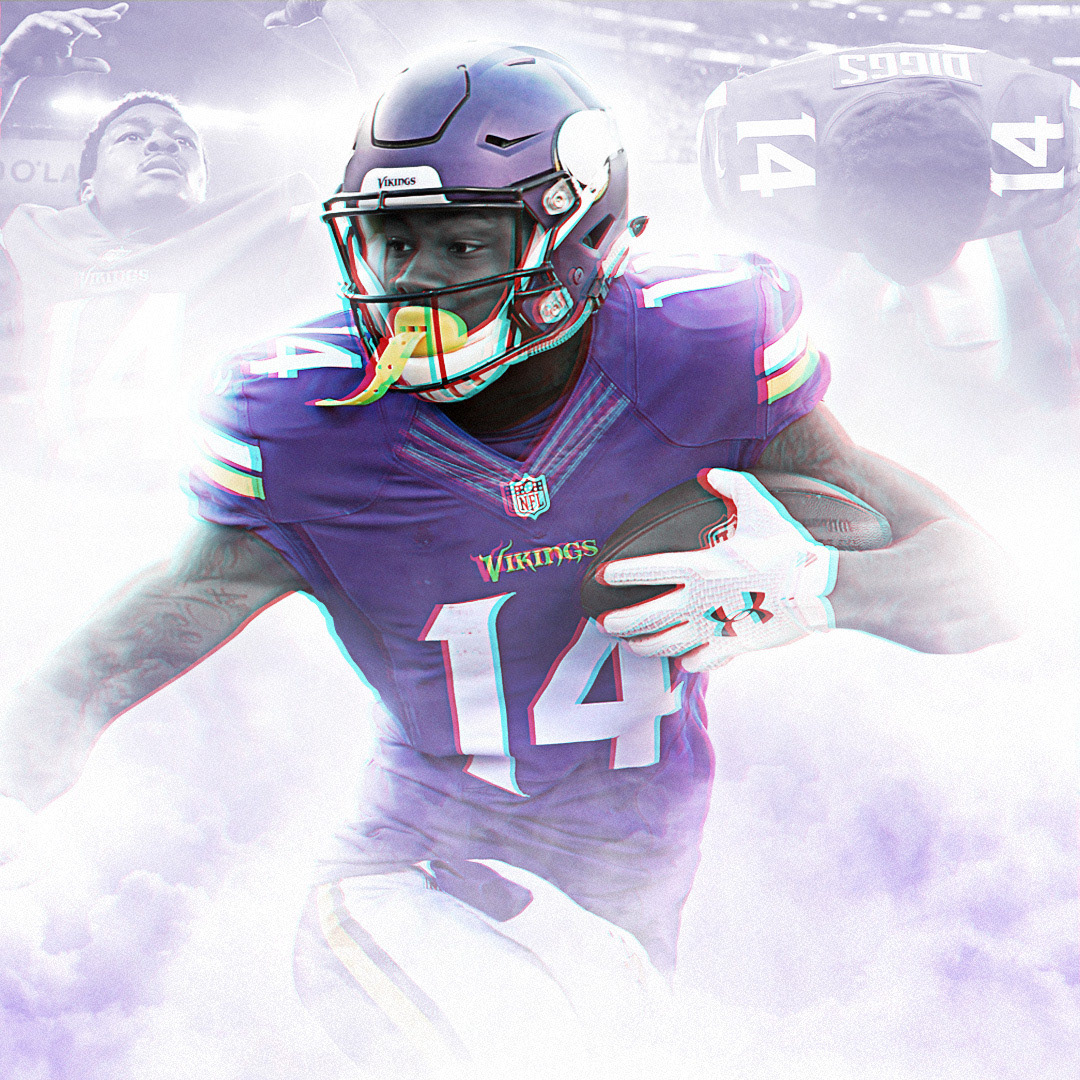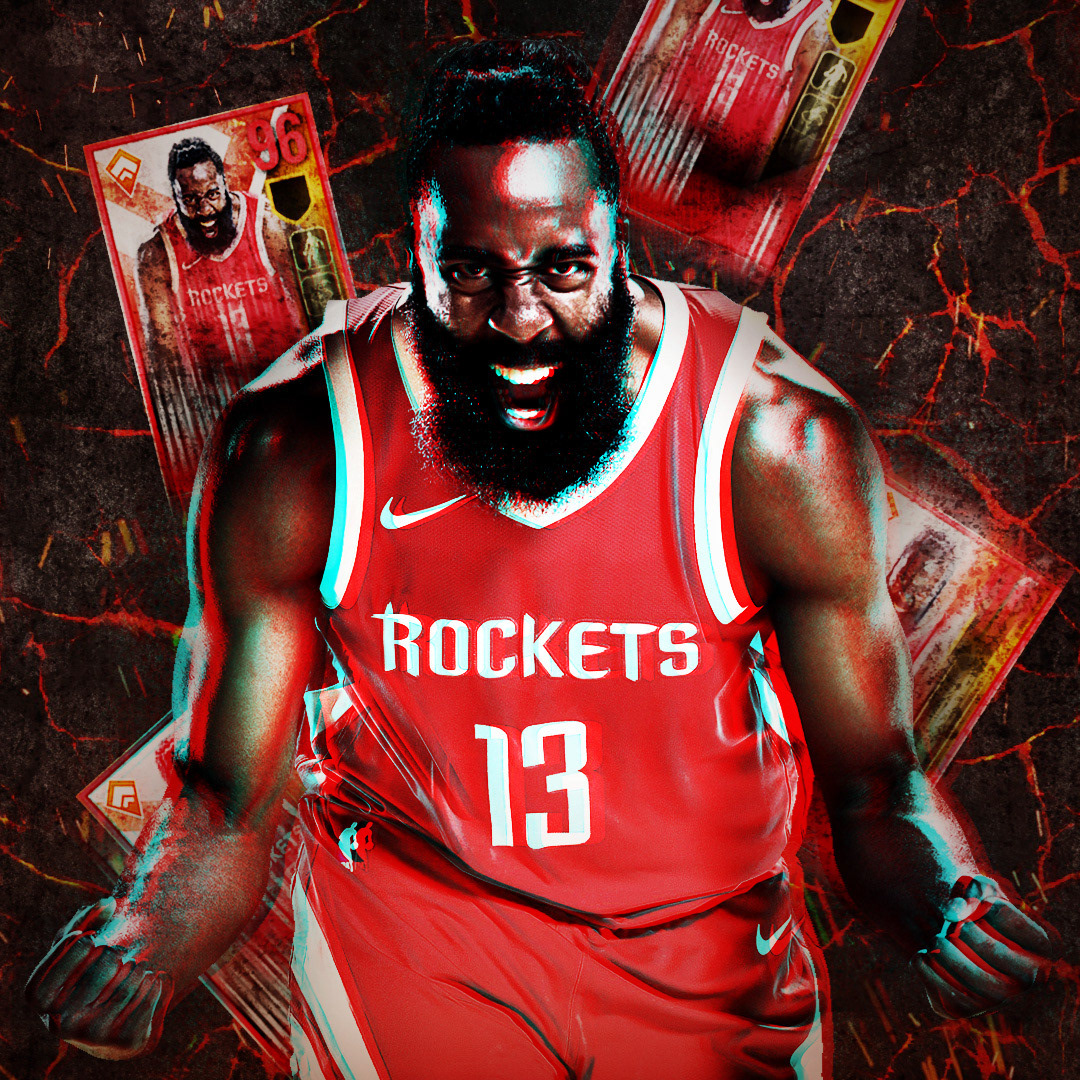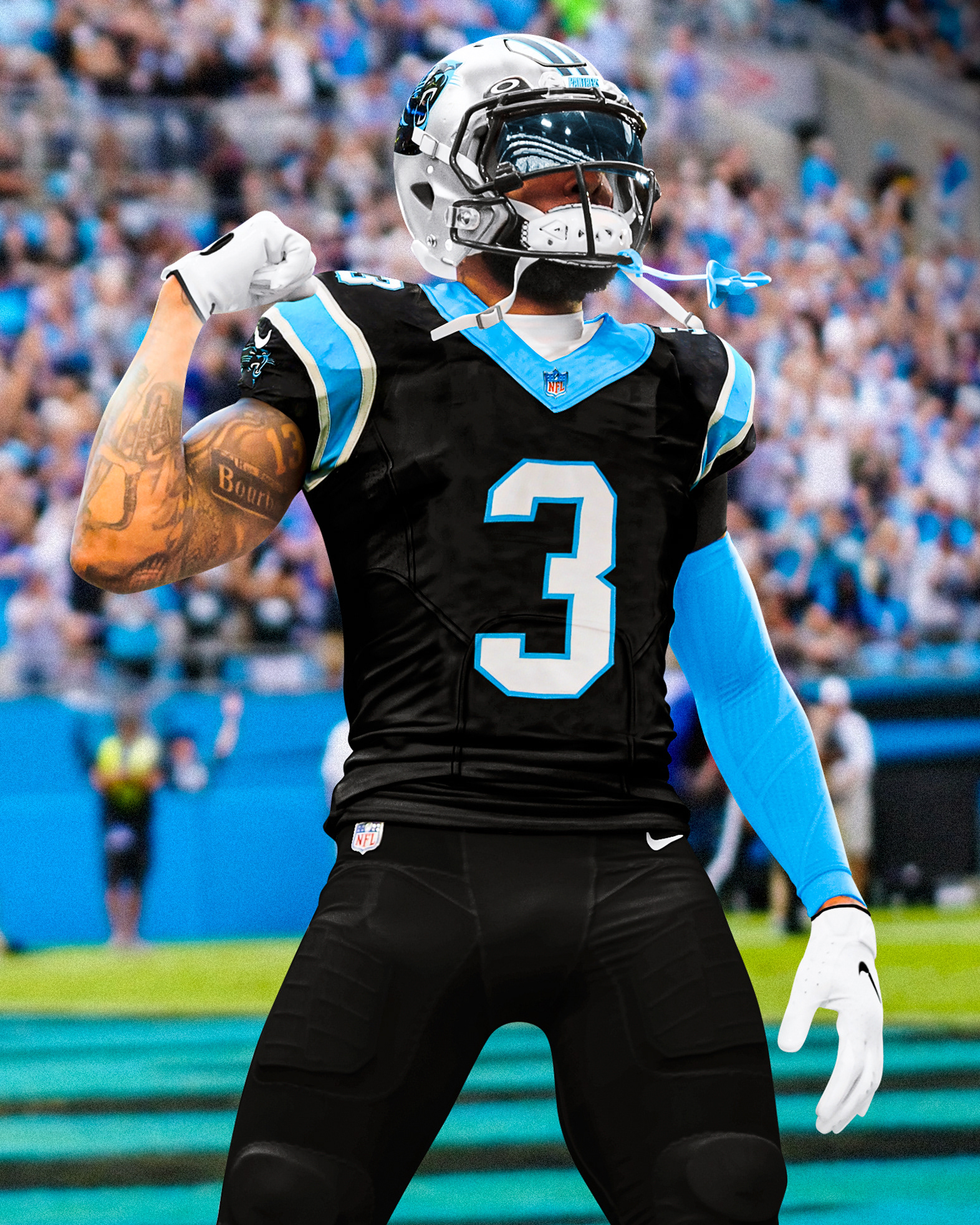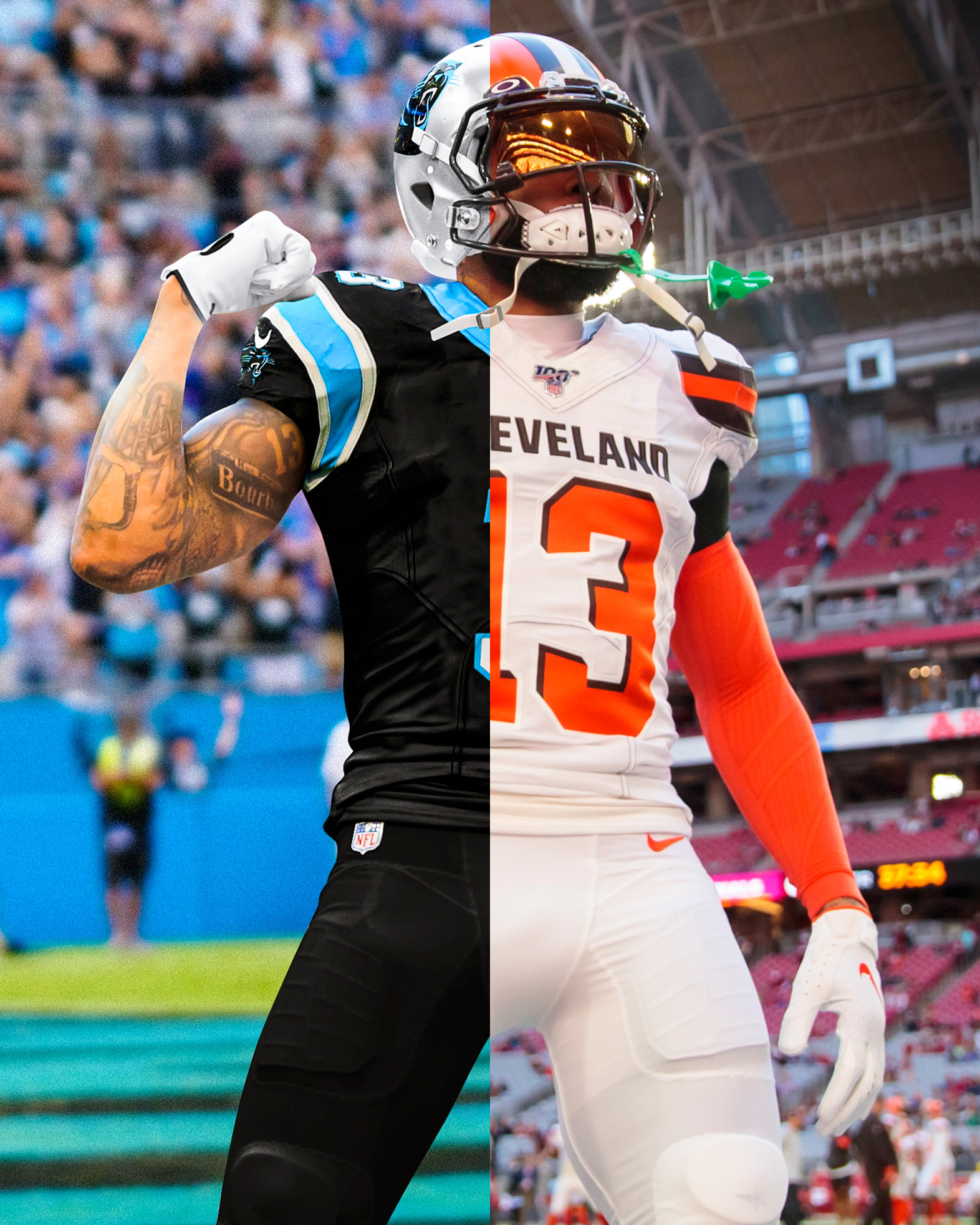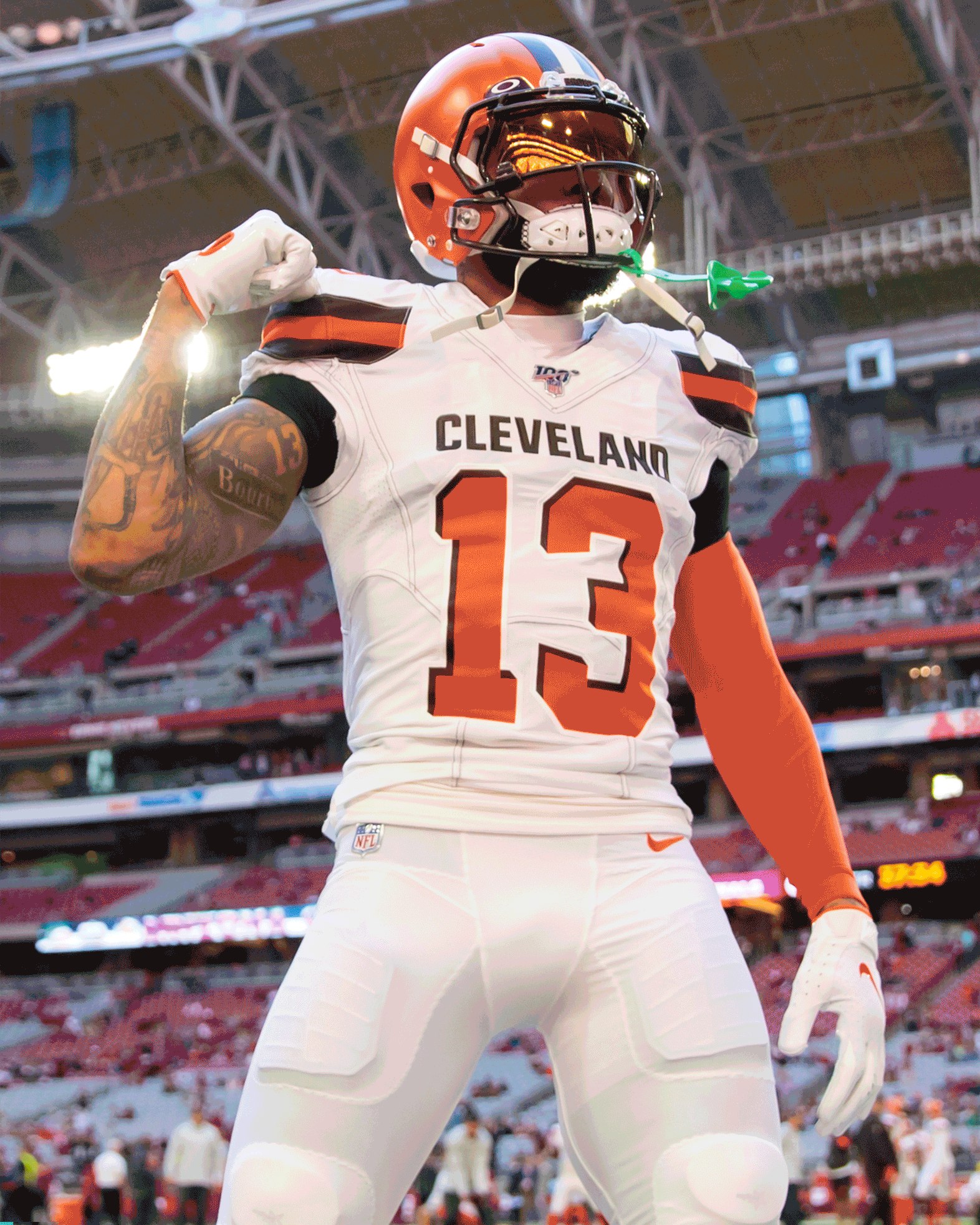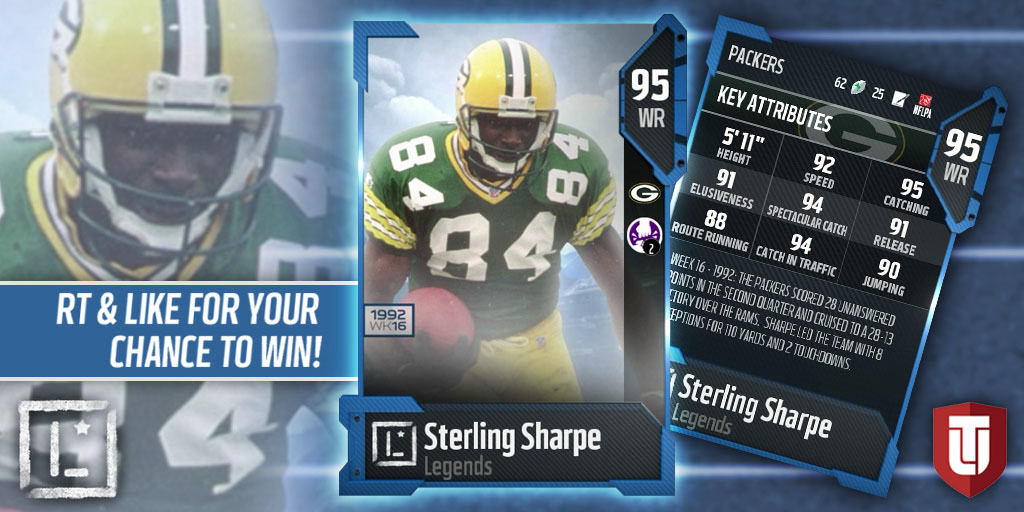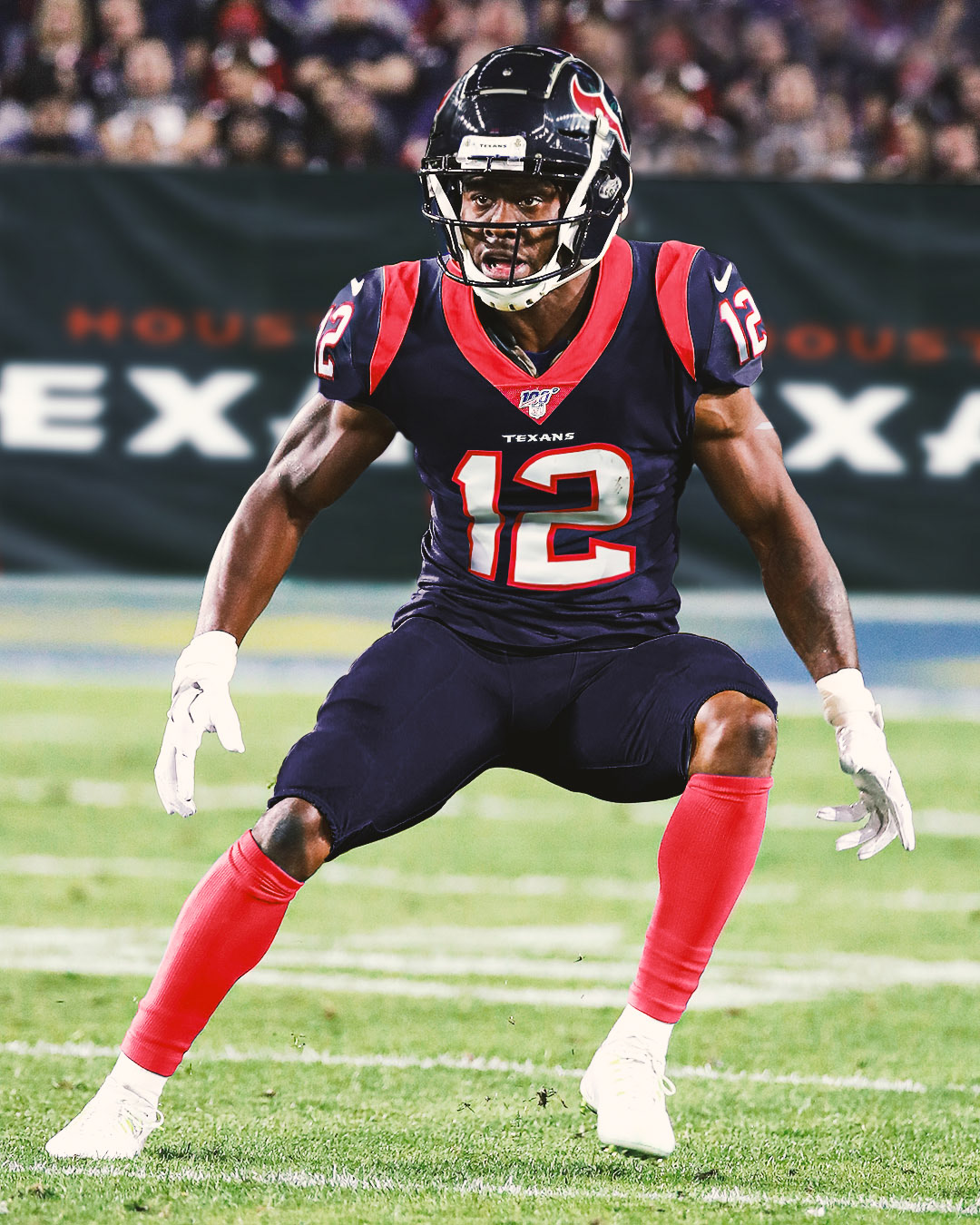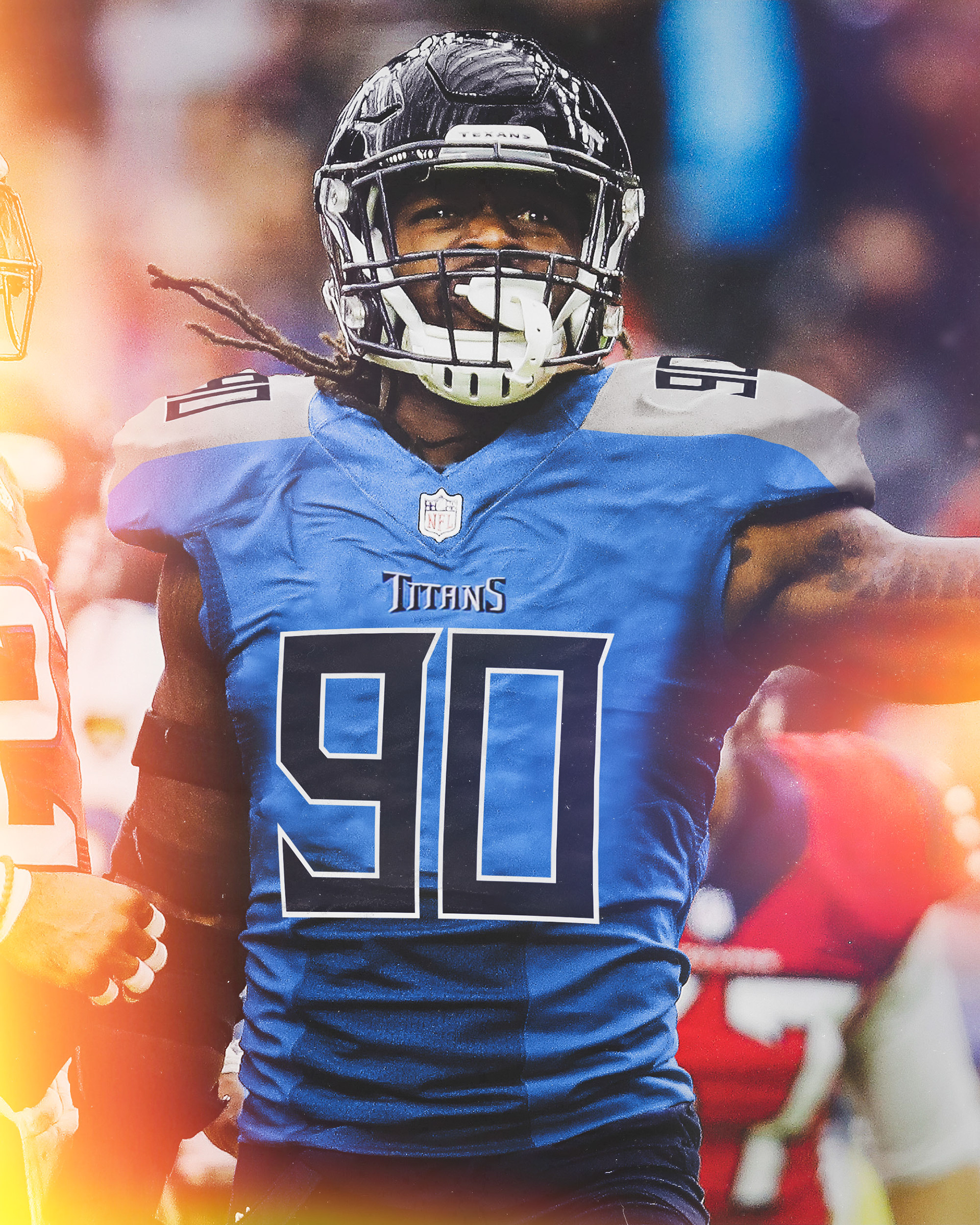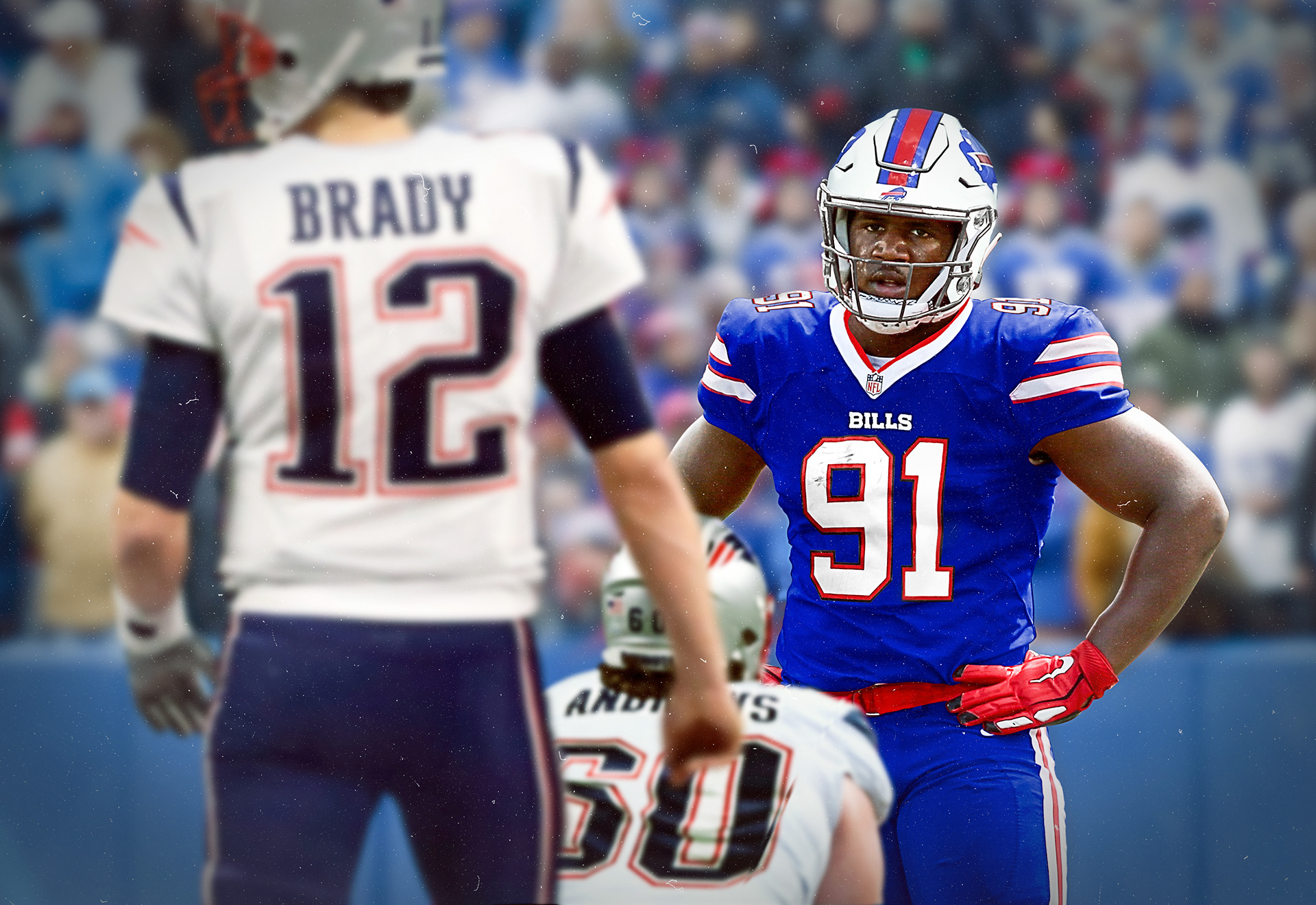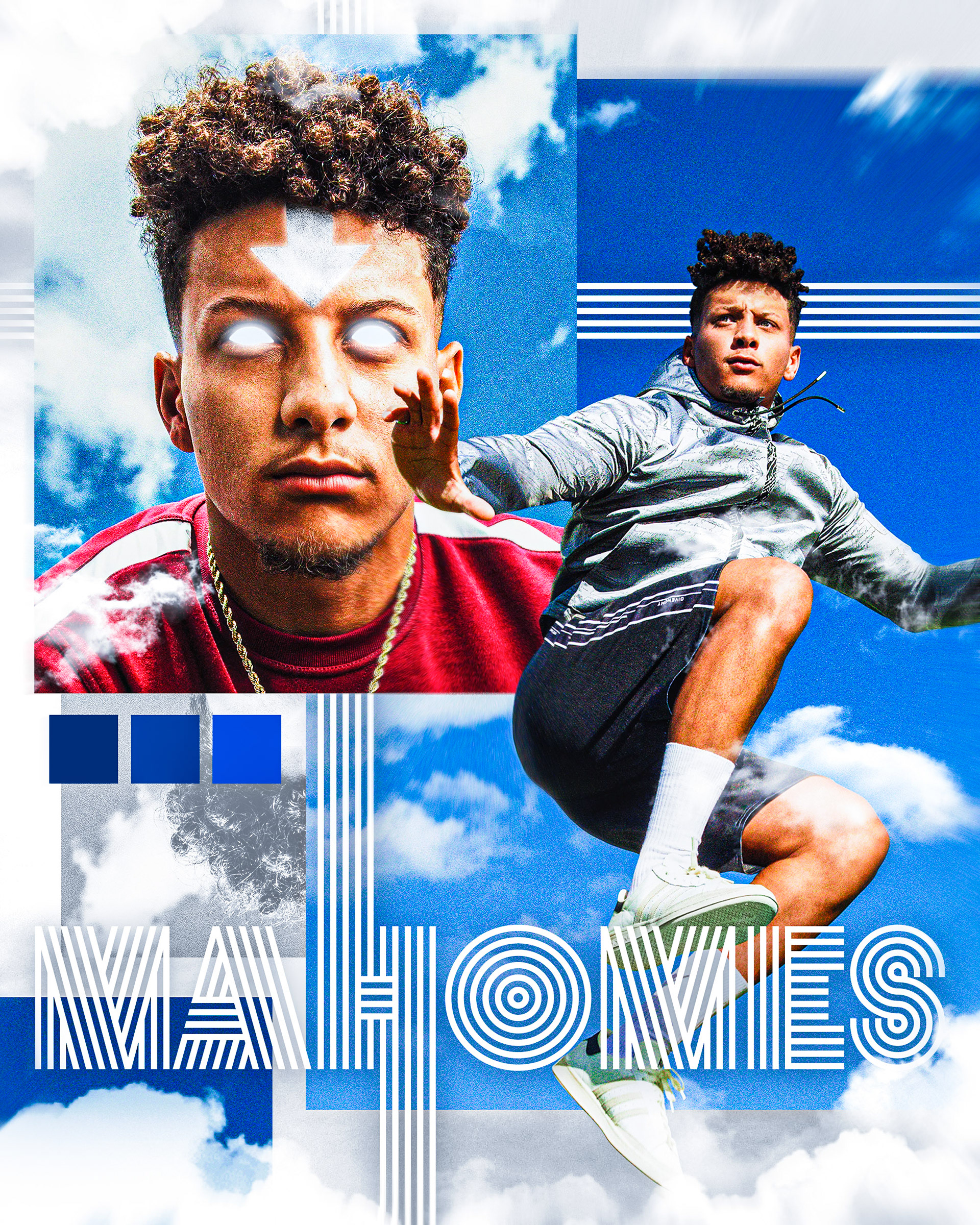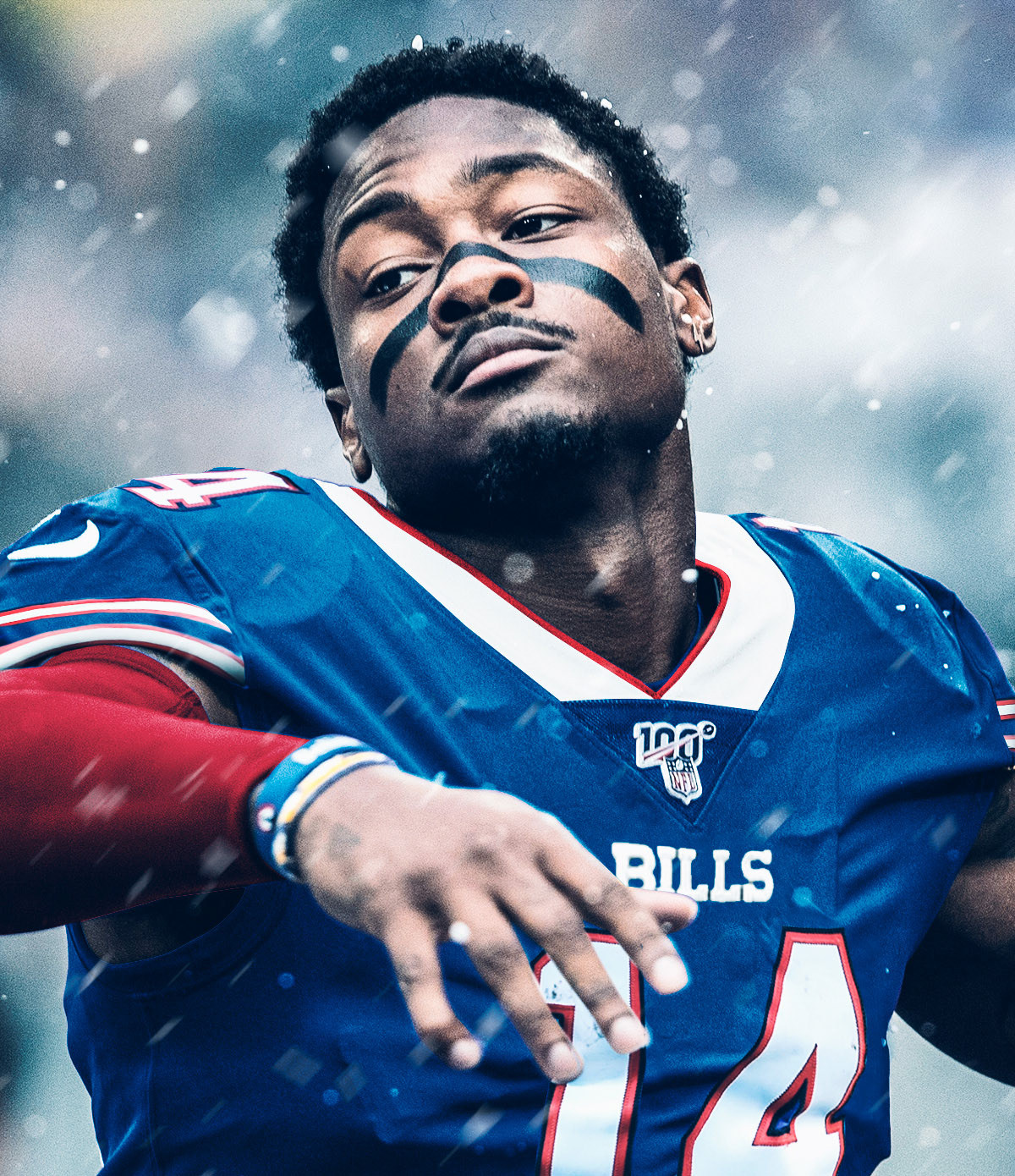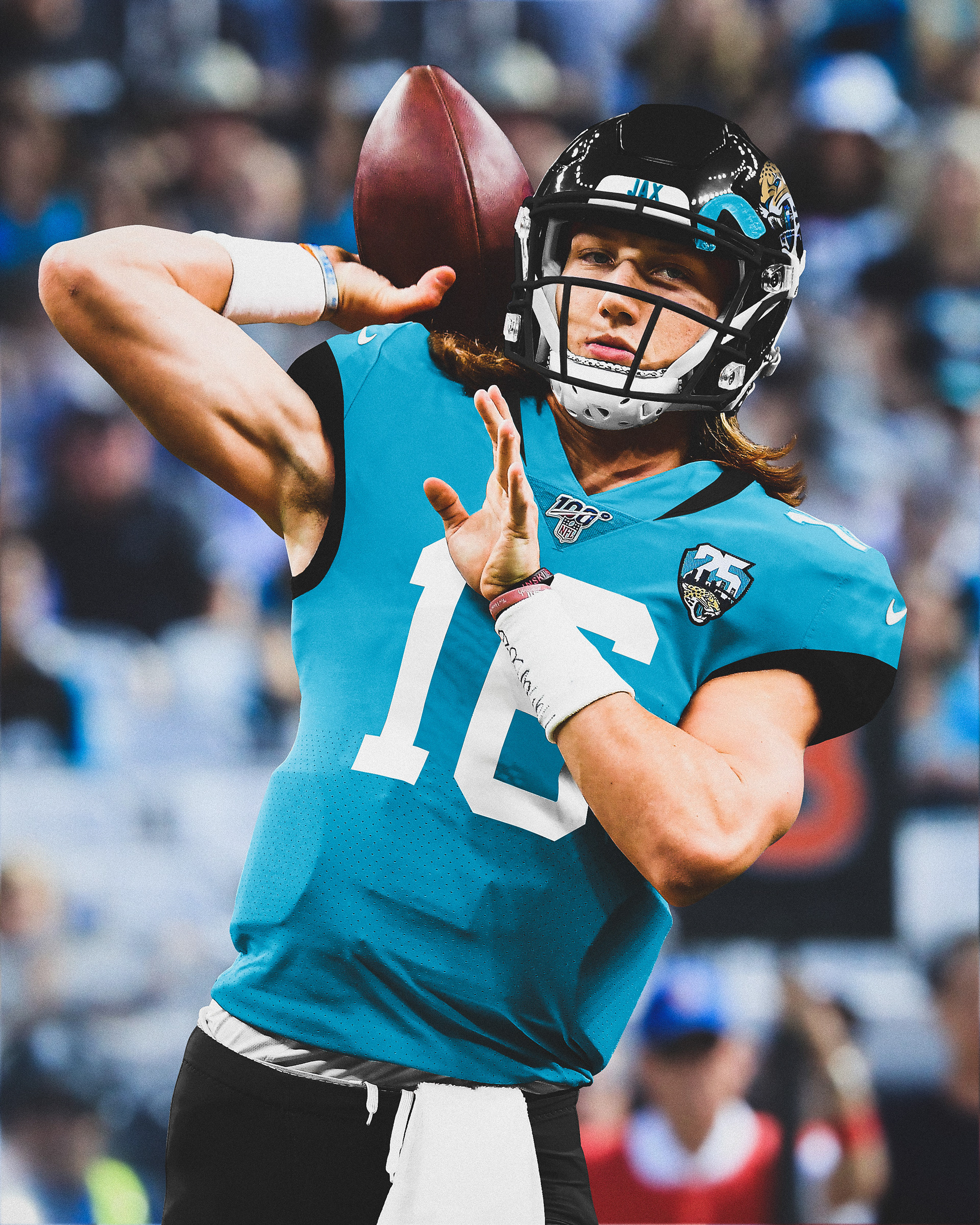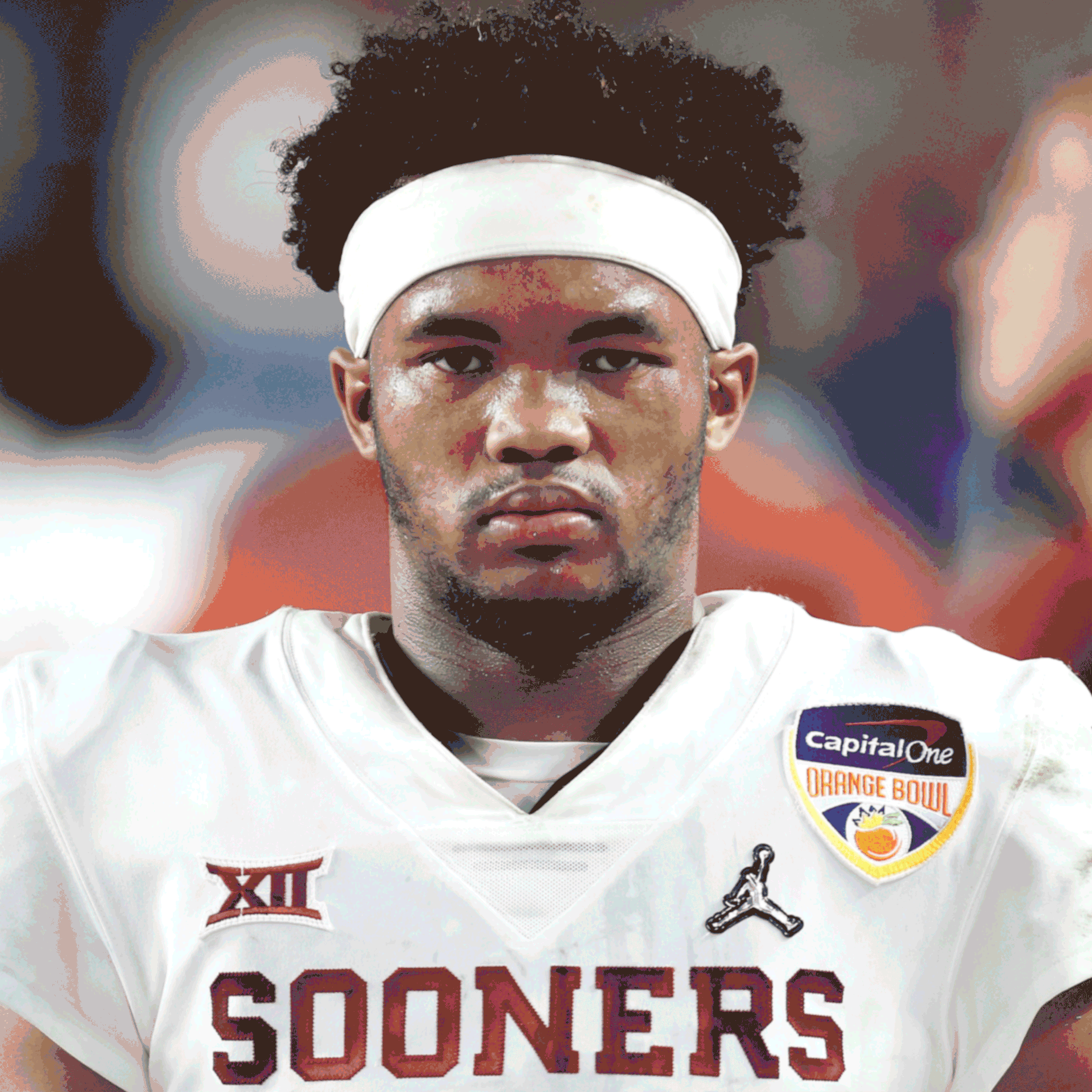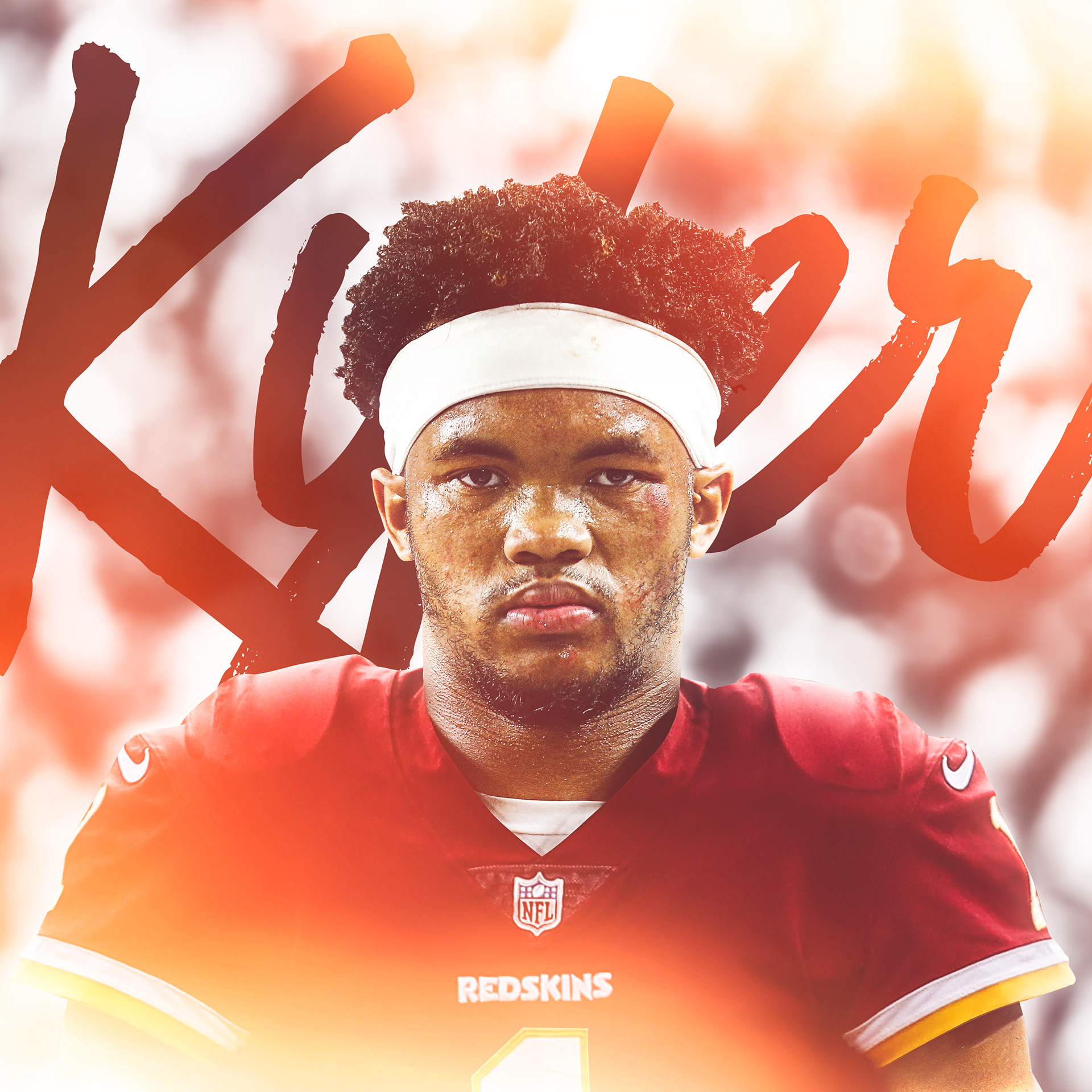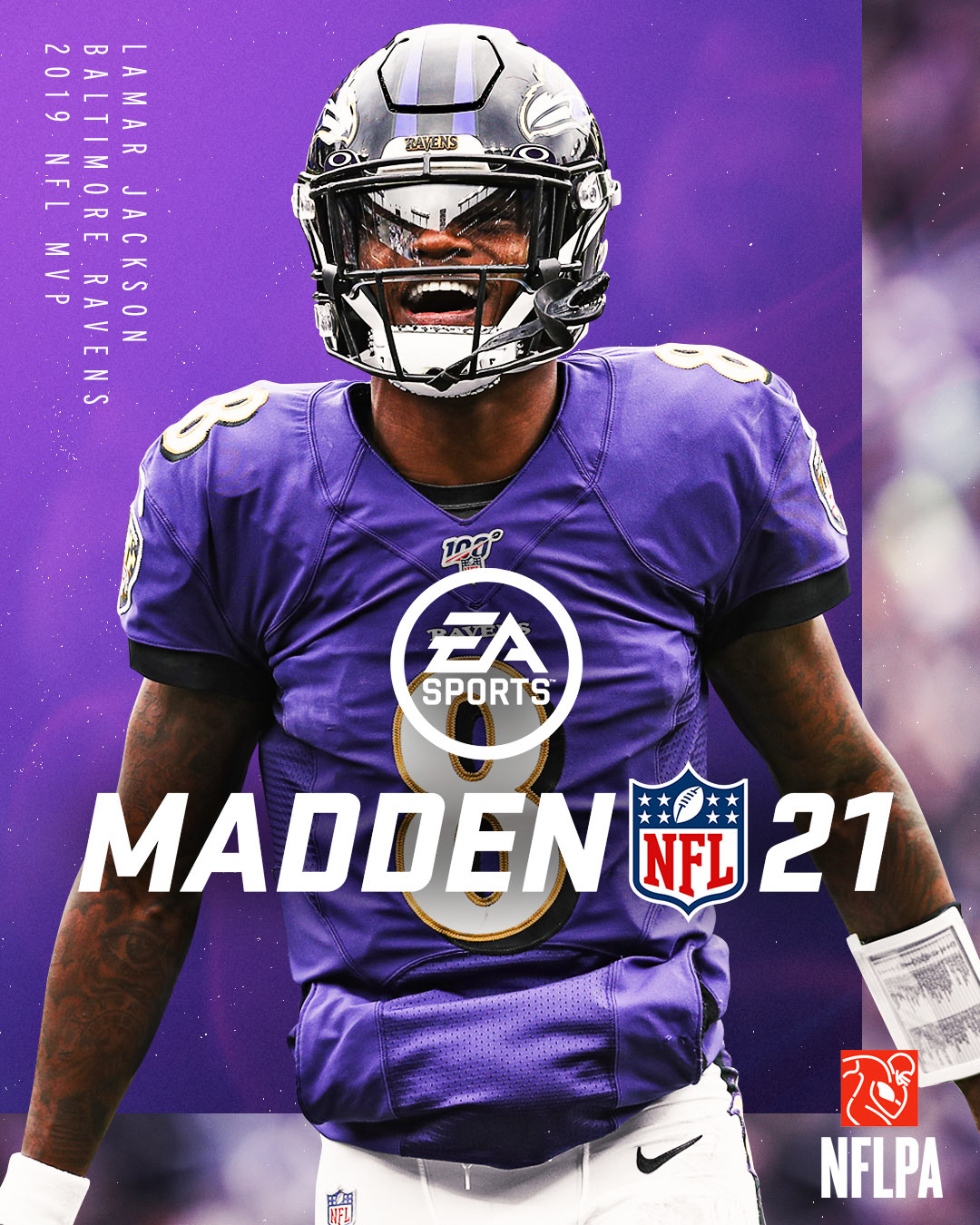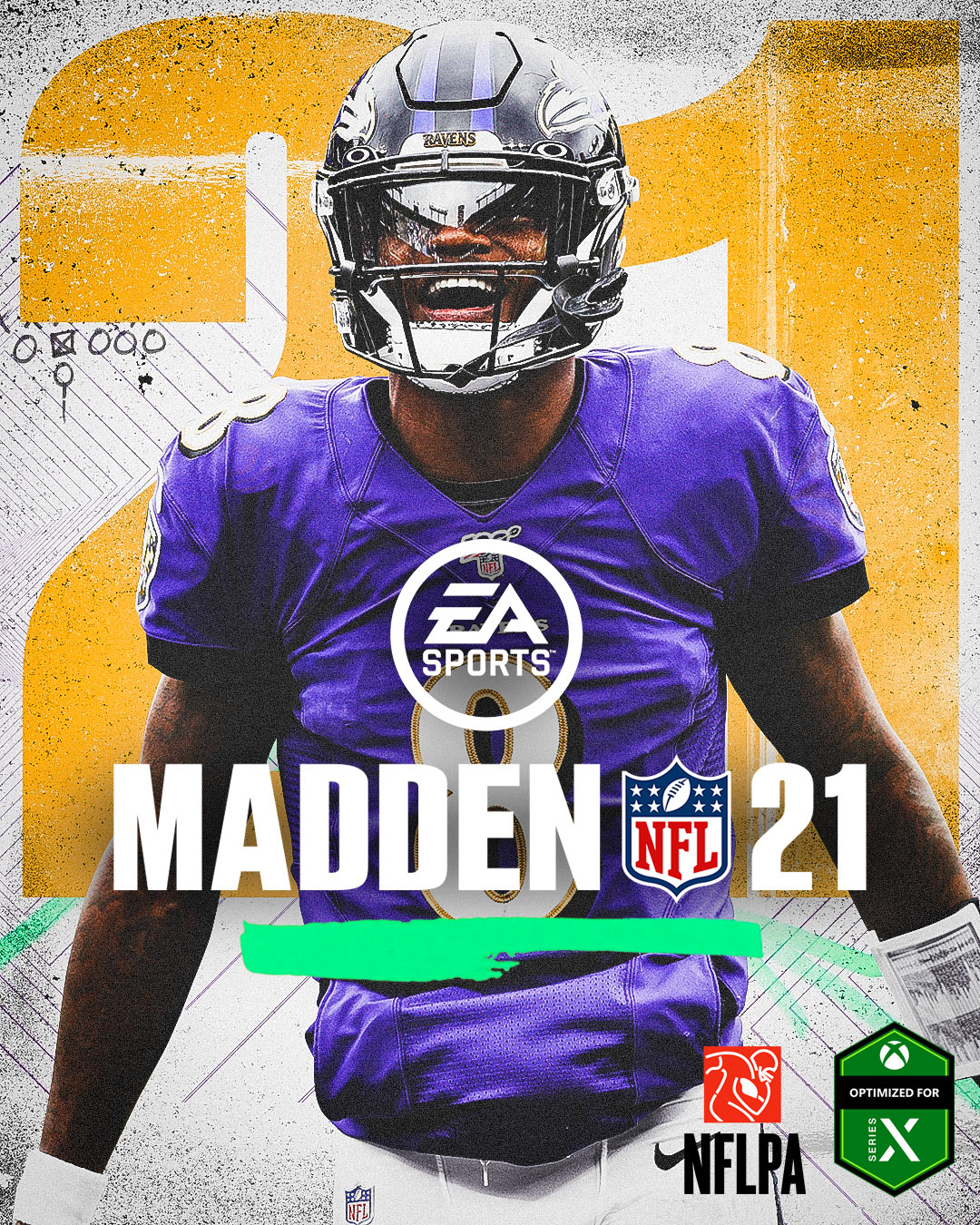 THANKS FOR CHECKING OUT MY WORK.