Kroger believes that no matter who you are or how you like to shop, everyone deserves affordable, easy-to-enjoy, fresh food. As social media content designer, I am tasked with facilitating both photo and video shoots, leading brainstorm sessions for seasonal and reactive content, and working with my team to create approachable, fun, and eye-catching digital materials for one of the world's largest retailers across social media and web platforms.
Mythical Kitchen "Kid's Holiday Kitchen" Collaboration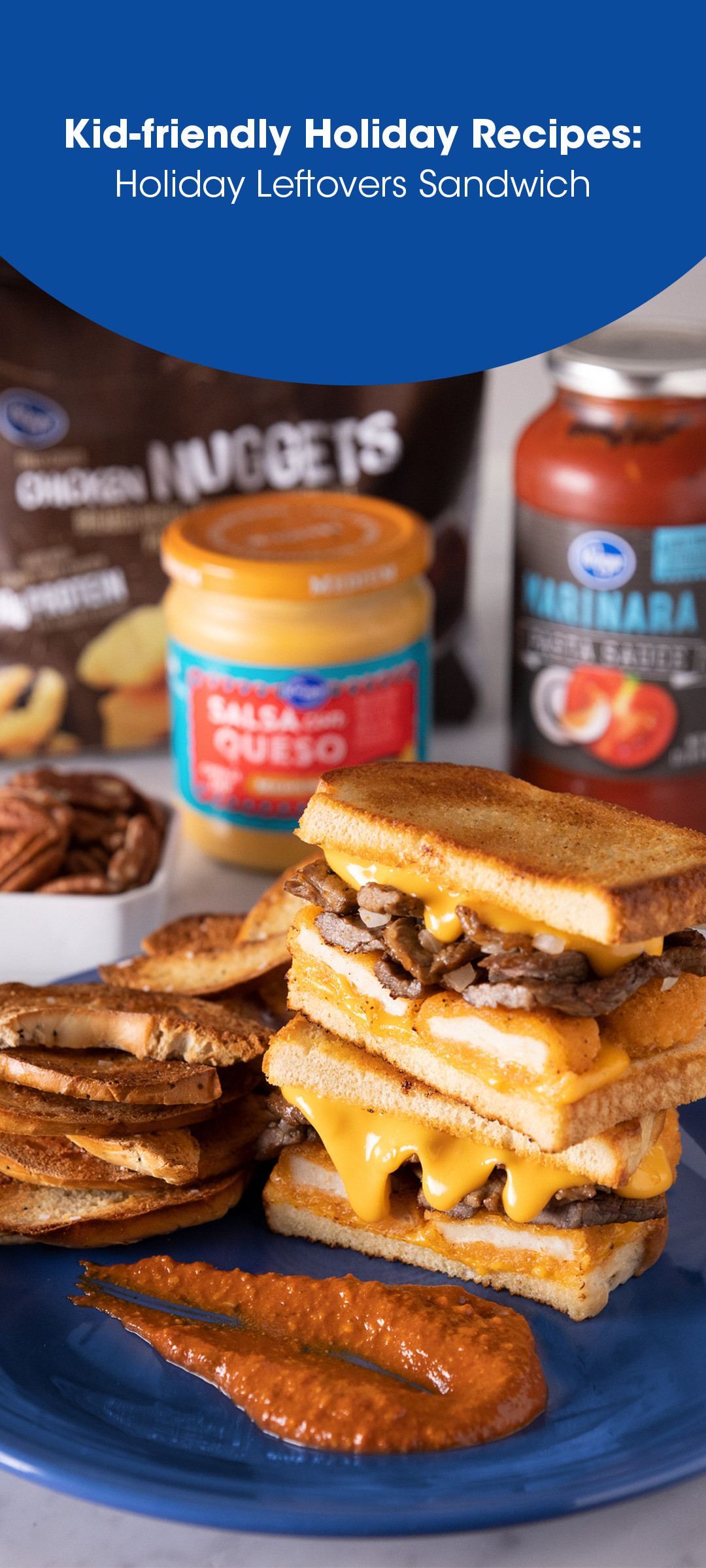 National Sandwich Day "Sandwich Every Meal" Pinterest Series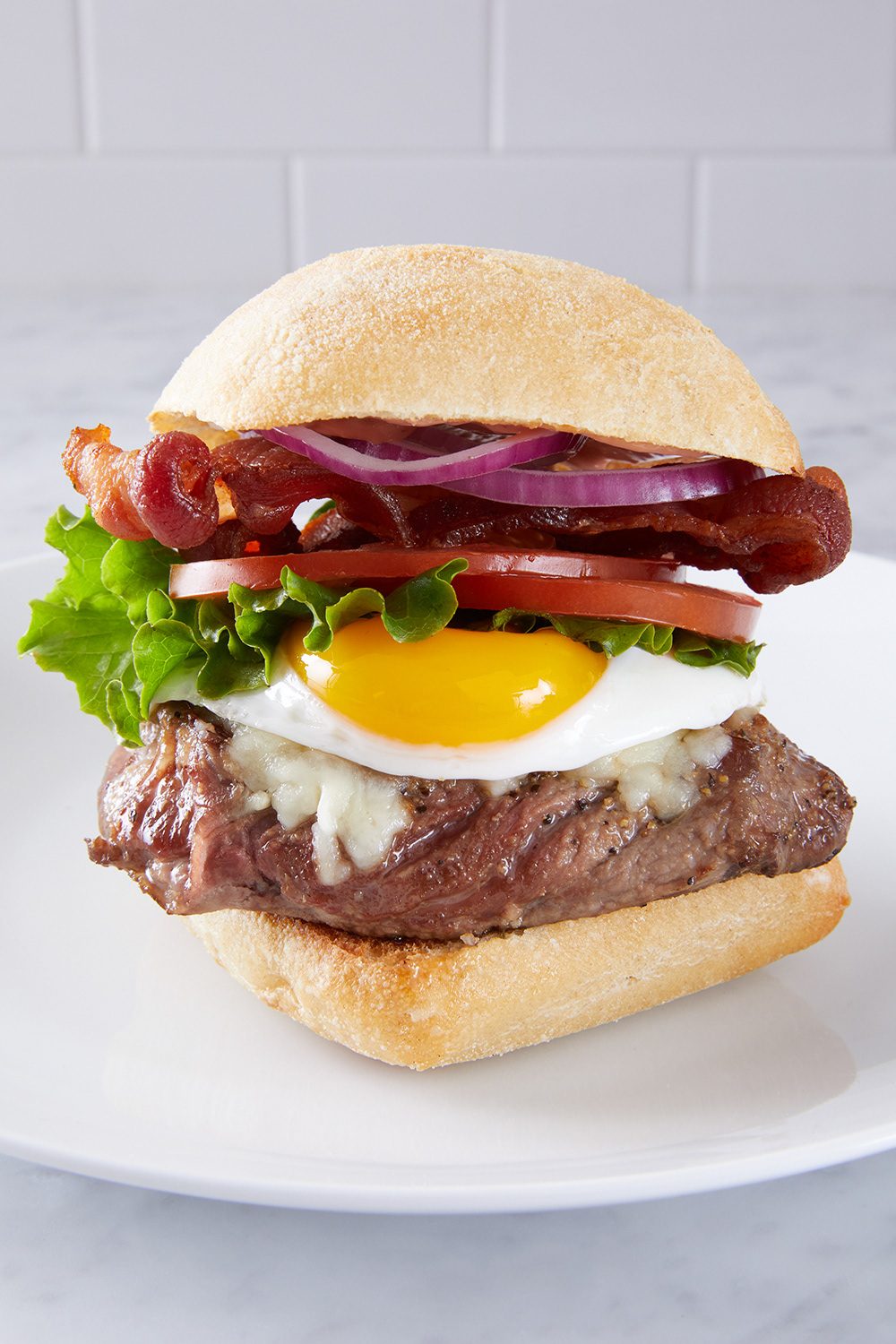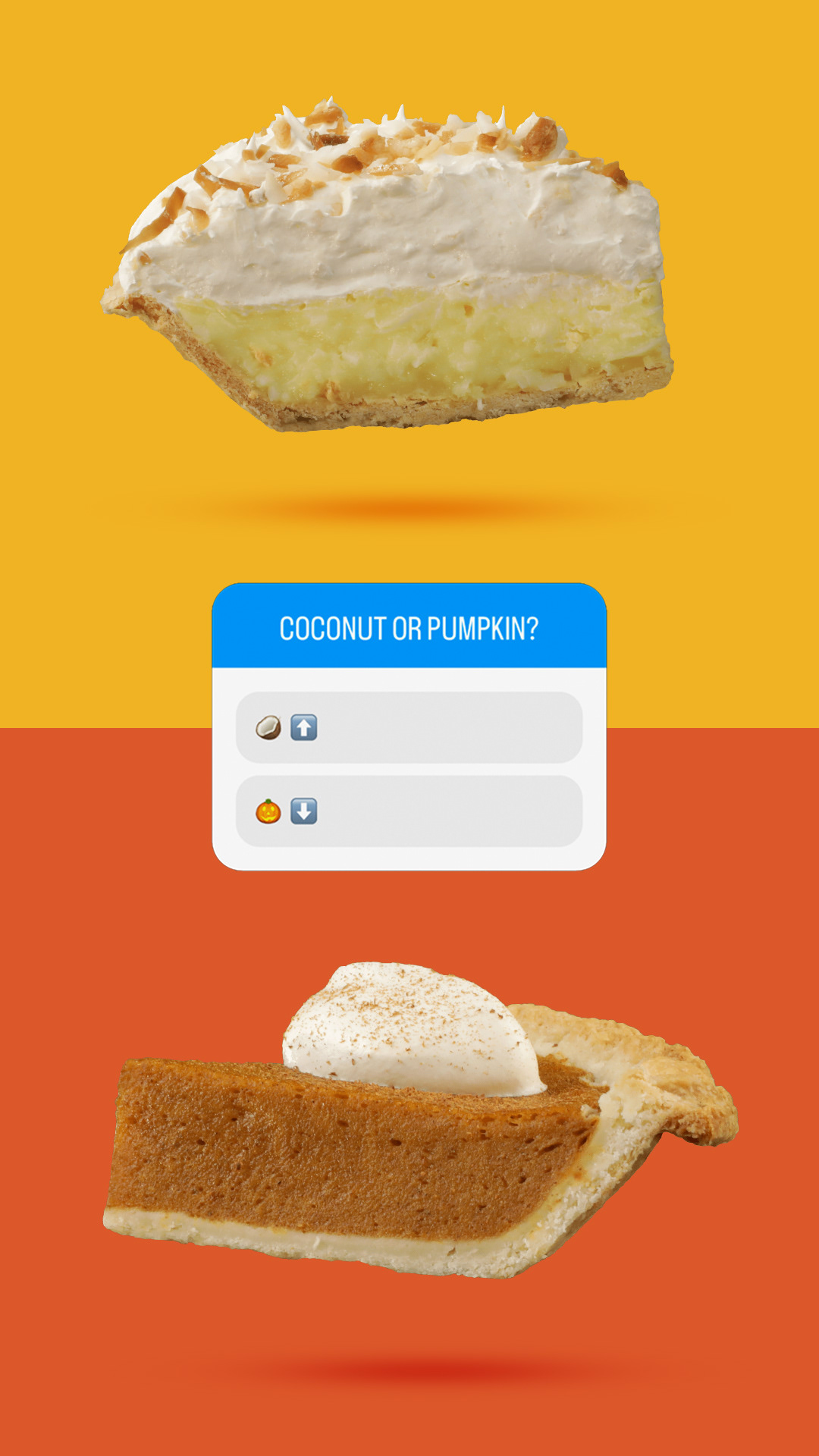 Diverse Supplier Product Spotlights
Foods as Jobs Labor Day Carousel
Lunchmeat Inspiration Shoot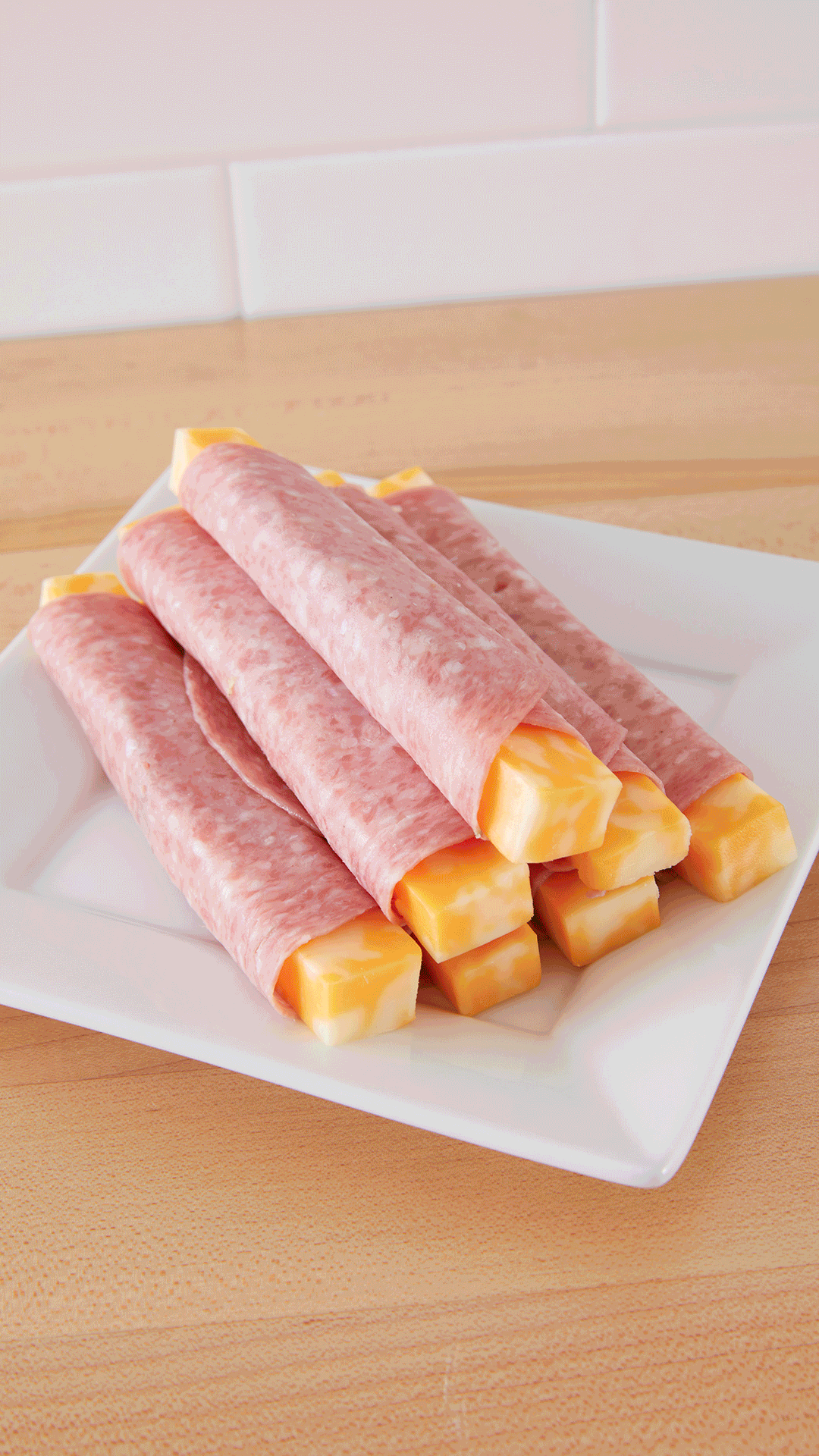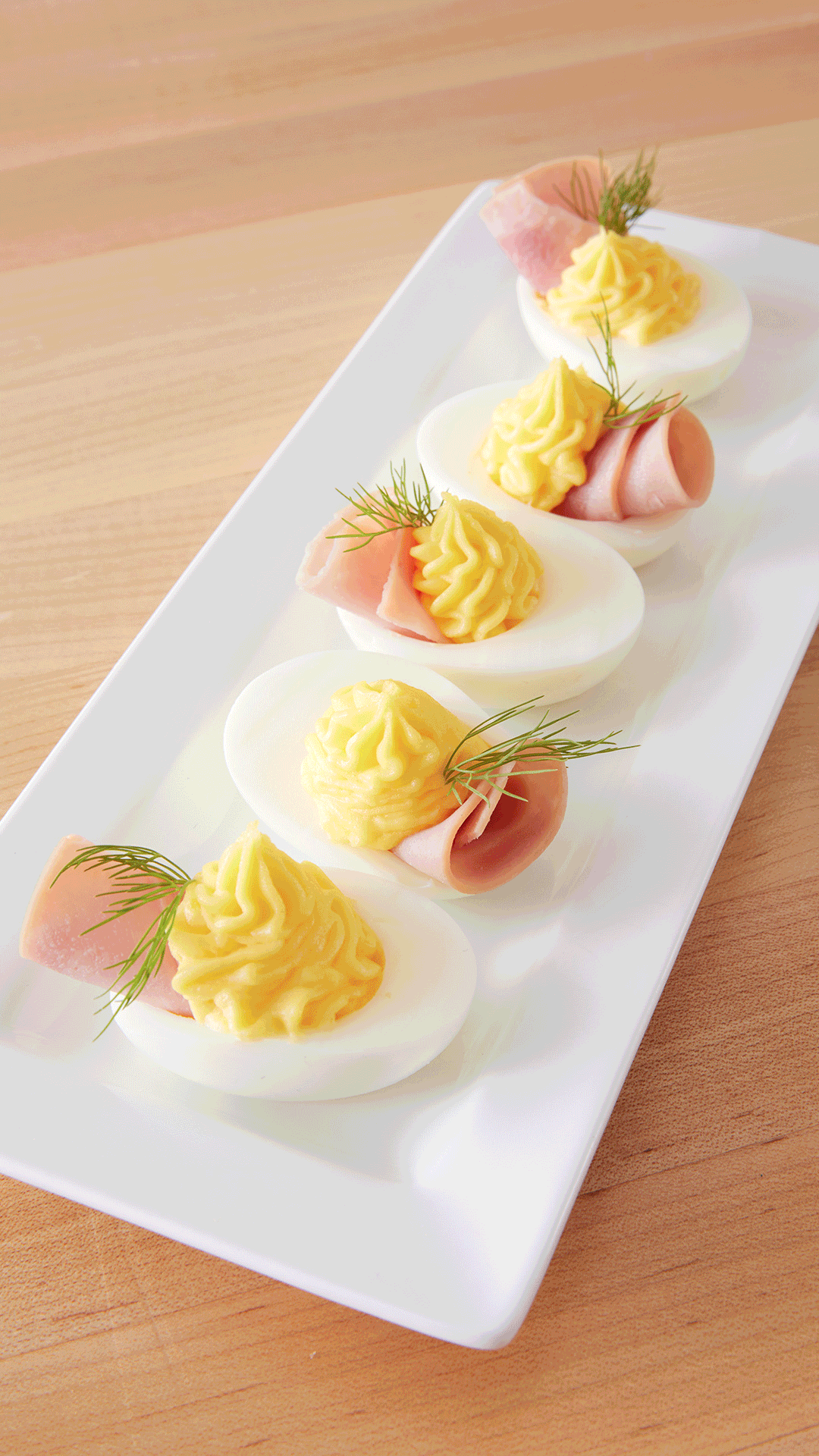 Kroger Health "Eat The Rainbow" Carousel
Kroger Health "Immune System Supporters" Carousel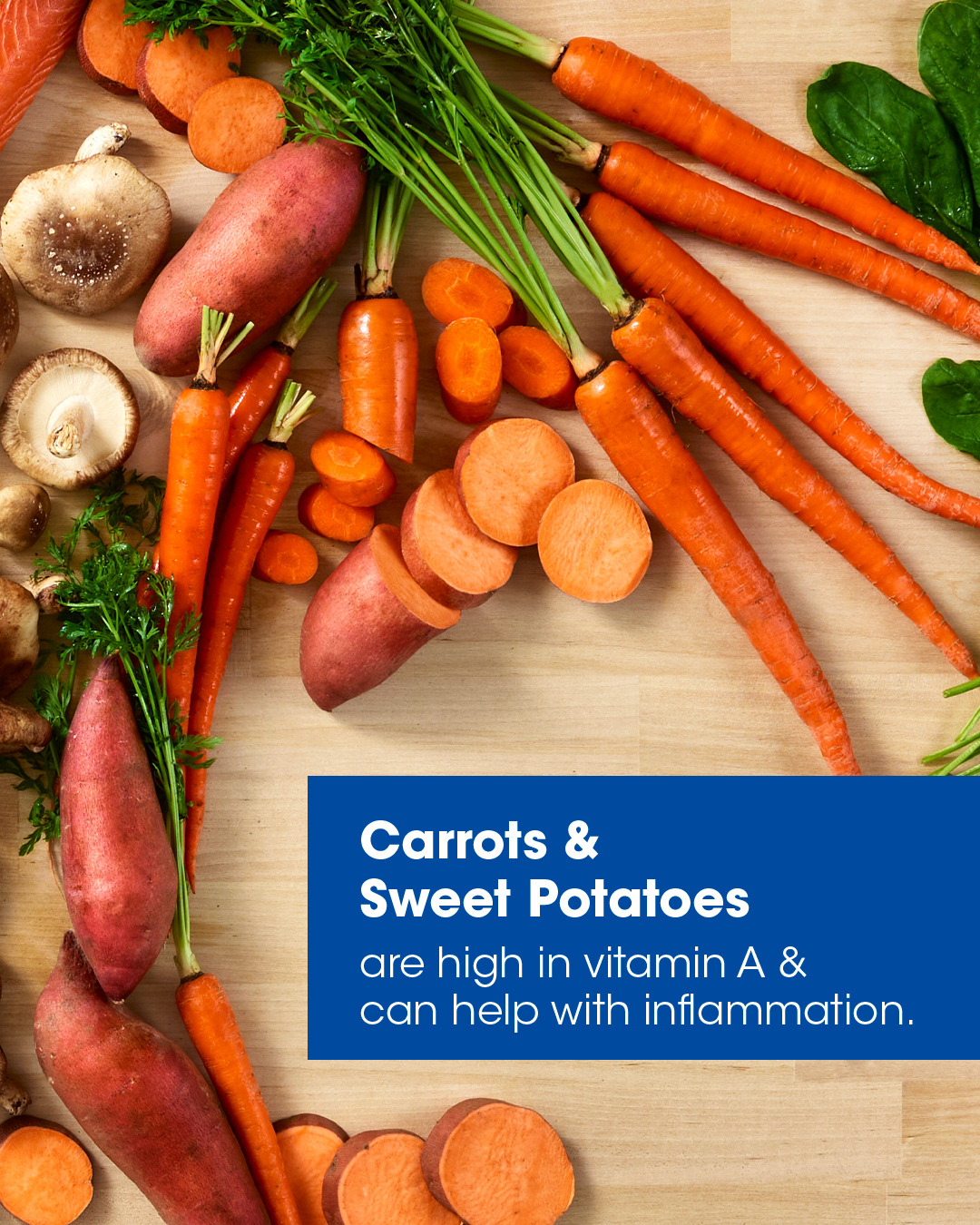 Kroger Health "Nighttime Noshes" Carousel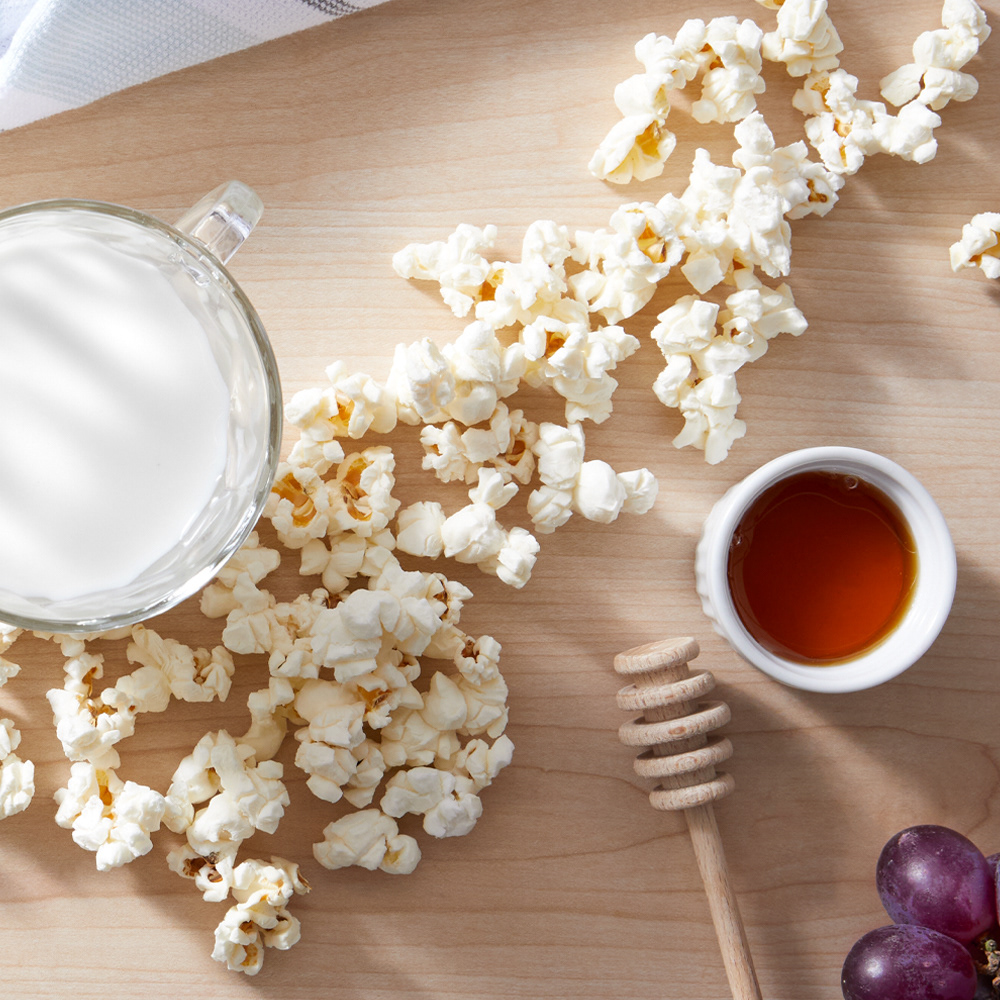 Favorite Fall Flavors Photoshoot
"Purr-fect Fall Formula" Carousel
Summer to Fall Transition Recipe Photoshoot
Various Instagram In-Feed Content
Animated Instagram Story Advertisements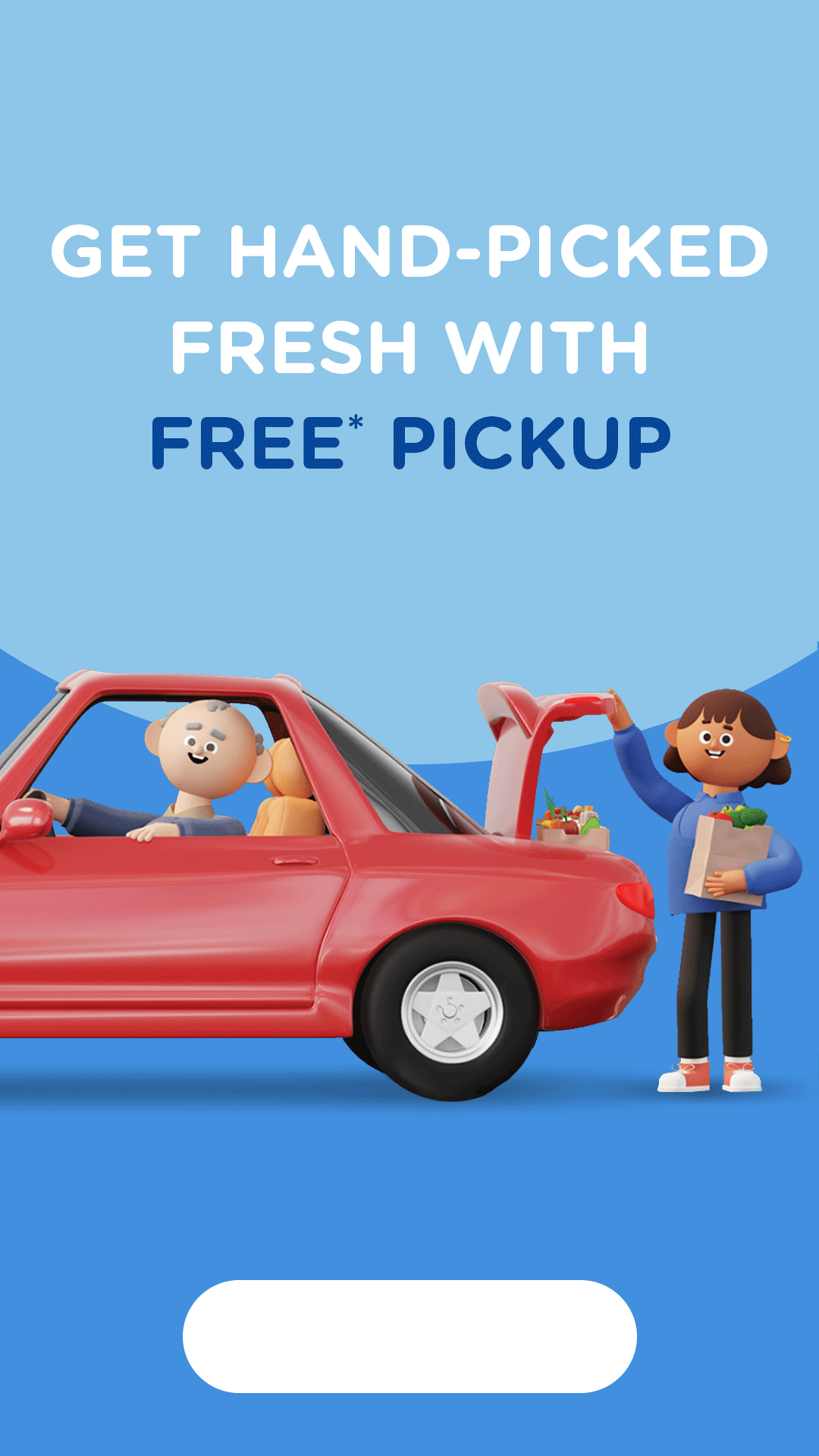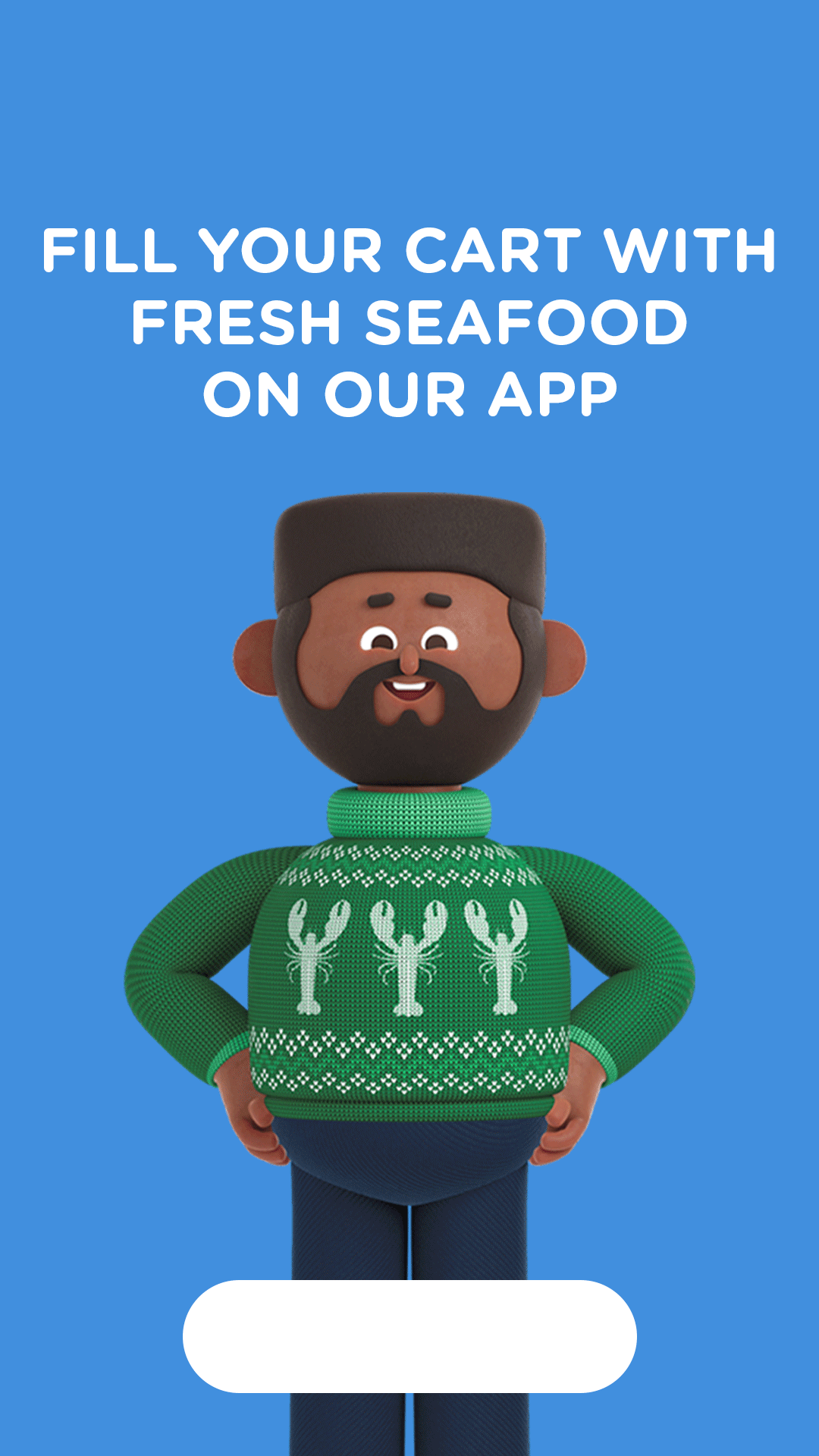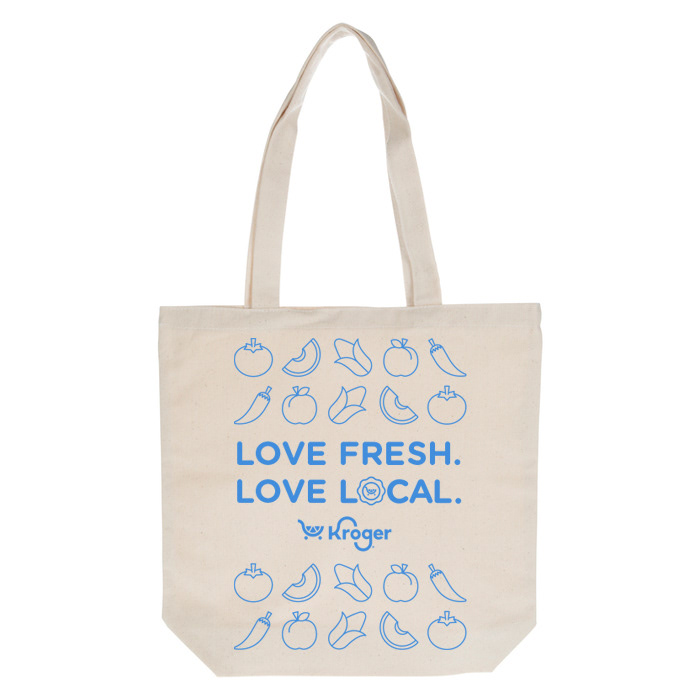 THANKS FOR CHECKING OUT MY WORK.