One of the most nostalgic and tasty brands in America, Hostess is a cream-filled phenomenon. Through social media assets, digital banners, television commercials, and more, I aim to always spread joy with a bubbly and delicious brand identity.
Live Your Mostess TV Spots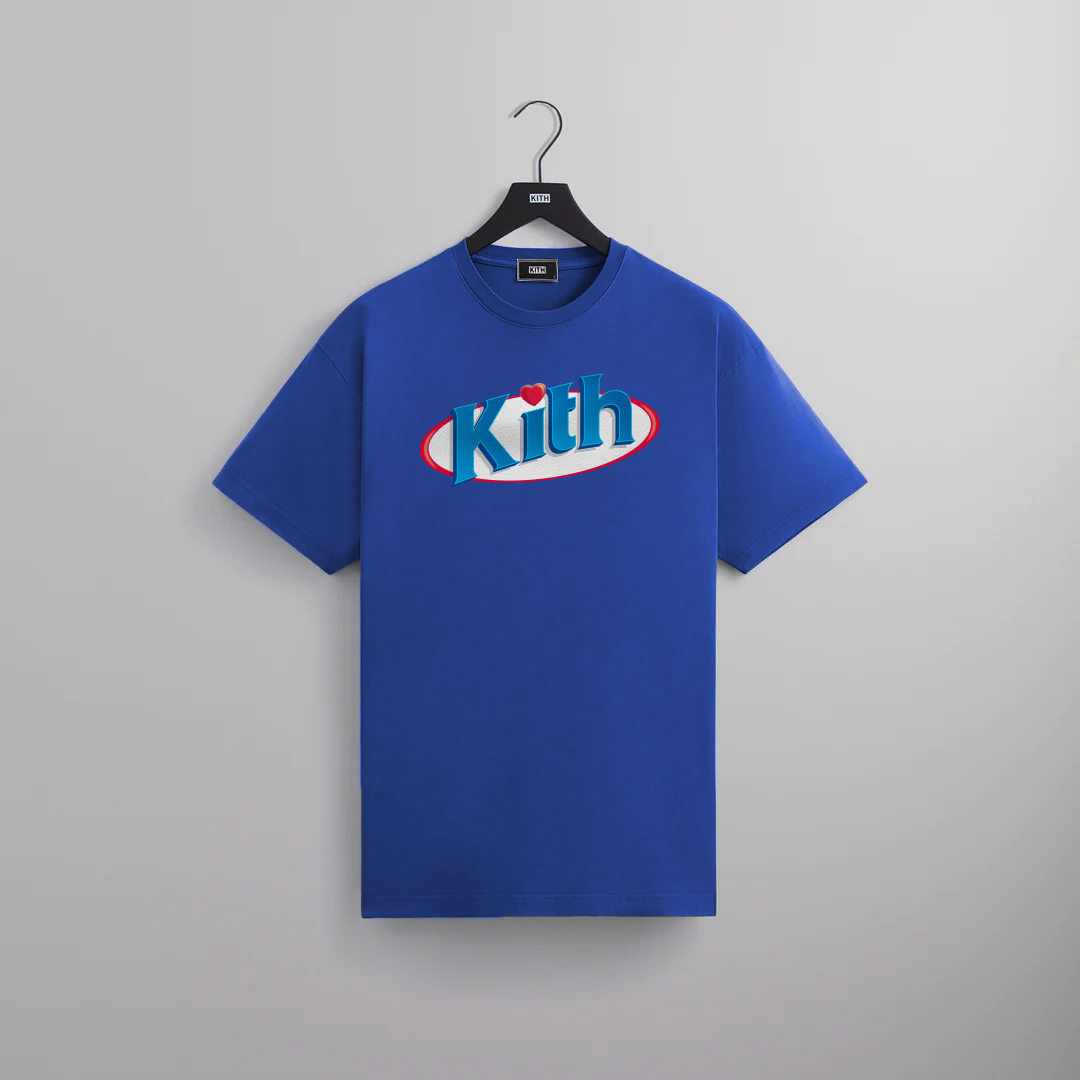 HOSTESS BRANDS DIGITAL BANNERS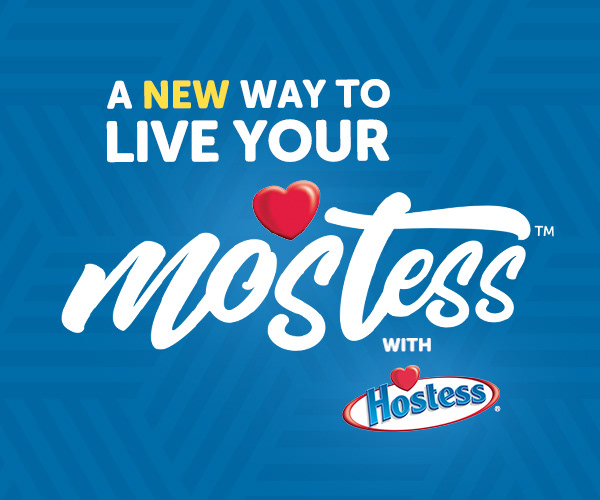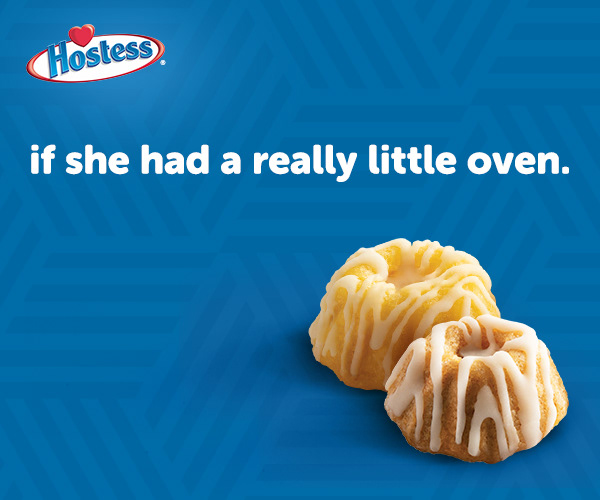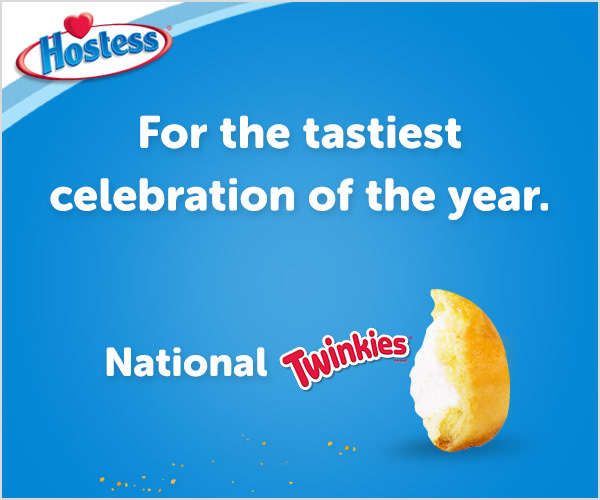 THANKS FOR CHECKING OUT MY WORK.